Our Team
Jaime Harter, ADA Information Specialist
Jaime Harter, ADA Information Specialist
Jaime Harter is an ADA informational specialist for the Rocky Mountain ADA Center. Her primary duty is to respond to technical assistance calls and emails from the general public to help people understand their rights and responsibilities under the Americans with Disabilities Act. Jaime also manages the center's social media pages and enjoys interacting with residents across the region through them.

Before working with the Rocky Mountain ADA Center, Harter was the operations coordinator for the Learning Center for the Deaf in Framingham, Mass. Prior to that, she was a health information management technician for the University of Pittsburgh Medical Center. She is a graduate of the Rochester Institute of Technology where she studied marketing.

A native of Missouri, Jaime loves hiking the Rocky Mountains, improving upon her culinary skills, reading a great novel, and spending time with her cat, Baby!
Jessica Luzanilla, Instructional Designer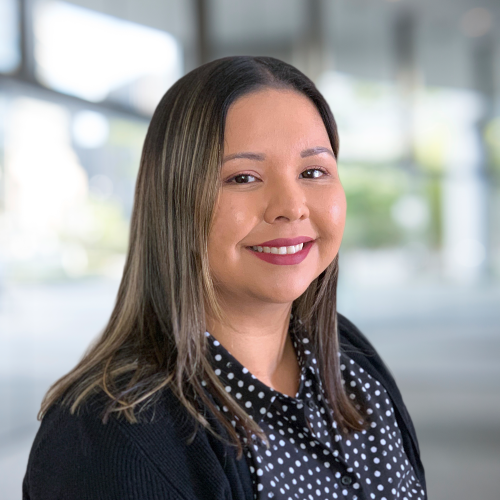 Jessica Luzanilla, Instructional Designer
Jessica Luzanilla is the Instructional Designer for the Rocky Mountain ADA Center. In this role, Jessica is responsible for developing curricula for adult learners to be delivered in both facilitated and self-directed settings, as well as maintaining and building all of the center's e-learning platforms including the organization's free online training catalog. She works closely with the center's training facilitator to ensure the center's in-person and virtual trainings are maintained and customized for clients in a way that ensures effective knowledge translation that will meet the needs of learners. In addition to managing the online and eLearning training options within the center, Jessica also produces the Rocky Mountain ADA Center's podcast which features guests from across the country.
Dr. Jill Bezyak, Principal Investigator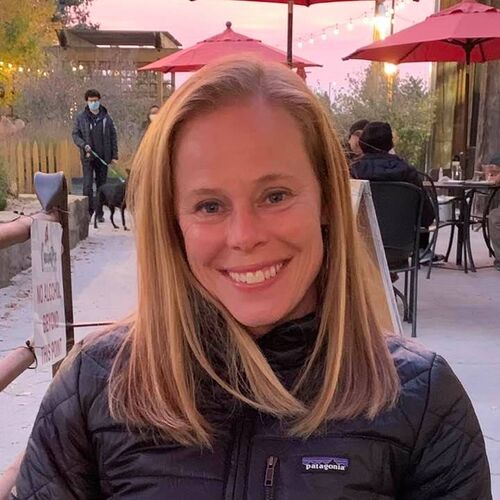 Dr. Jill Bezyak, Principal Investigator
Dr. Jill Bezyak is the Principal Investigator for the Rocky Mountain ADA Center and is responsible for coordinating all research projects and partners, along with disseminating research results to a national audience in various formats. Jill helped move the Rocky Mountain ADA Center to its current home at the University of Northern Colorado in March of 2023, and she manages the coordination of RMADAC initiatives with UNC's mission and policies. Jill had worked closely with the RMADAC since 2009.
Jill is also a Professor and Program Coordinator of Rehabilitation Counseling Sciences at UNC. She received her doctorate from the University of Wisconsin-Madison in Rehabilitation Psychology and she is a licensed psychologist with clinical experience in psychiatric rehabilitation, substance abuse, and chronic illness. Her research interests include health promotion of individuals with disabilities, evidence-based practice, and implementation strategies of the Americans with Disabilities Act.
Jill enjoys working closely with undergraduate and graduate students to develop their clinical and research interests. She also enjoys biking, swimming, paddleboarding, and hiking with her husband, daughter, and black lab.
Emily Shuman, Director, Rocky Mountain ADA Center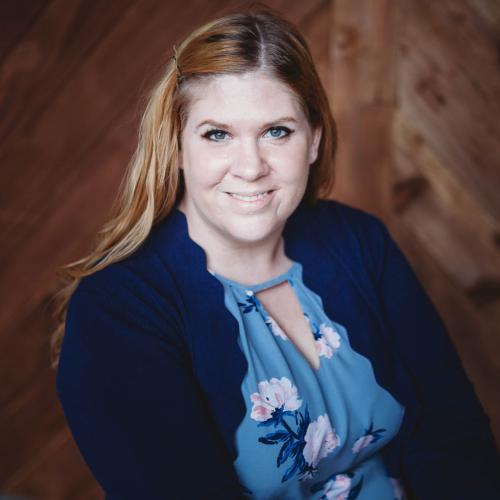 Emily Shuman, Director, Rocky Mountain ADA Center
Emily Shuman leads all of the Rocky Mountain ADA Center's workforce and daily operations. She mentors RMADAC's staff to ensure her team has the tools needed to deliver on the center's mission to supply informative technical assistance, customized eLearning courses & (online and in person) training(s), effective information dissemination and concise outbound communications.

Shuman works closely with center directors from across the national network to improve operational practices and program(s) including spearheading efforts to increase accessible social media & website practices within the collective.

She is RMADAC's public spokesperson and works directly with regional, and national media to ensure the public understands their rights and responsibilities under the ADA. An accomplished writer, Shuman contributes op-ed pieces and informational articles. She also hosts the center's popular podcast initiative which features many noted guests including Senator Tammy Duckworth and former Major League Baseball All-Star Jim Abbott.

Before joining RMADAC, Shuman spent four years as in workforce development, serving Workforce Innovation and Opportunity Act recipients as a case and program manager. She specialized in supporting youth with disabilities by educating them on their ADA employment rights. Shuman also facilitated compliance with ADA Title II responsibilities for youth requiring reasonable modifications to access workforce services. Prior to those roles, she spent three years as a program supervisor for adults with developmental disabilities living in host homes under an HCBS waiver.

Emily has a Bachelor of Science in Business Administration and Information Technology-Management. She contributes articles to the Colorado Springs Mom Collective and the Southern Colorado native enjoys the outdoors and spending time with her teen son.
Maggie Sims, Project Manager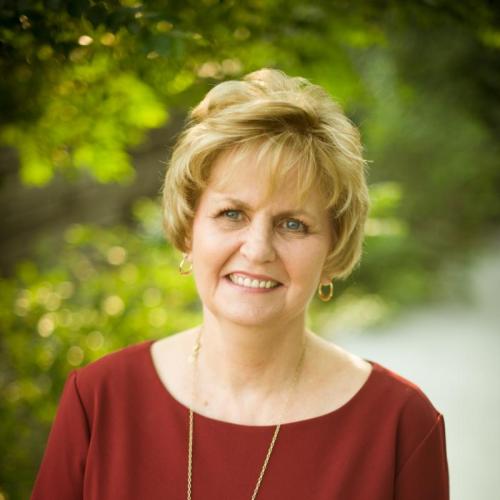 Maggie Sims, Project Manager
Maggie Sims is the Project Manager for the Rocky Mountain ADA Center and is the longest-tenured employee of the center. She specializes in providing information, technical guidance and training on the Americans with Disabilities Act for the center's six-state region.

Maggie joined the RMADAC in 1992 (one year after the ADA was signed into law by President George HW Bush) as an ADA Information Specialist, with a deep interest in reducing communication barriers for those with hearing, speech, and visual losses. An expert on the ADA and effective communication processes and fluent in sign language, Maggie also provides guidance on technical assistance calls focused on helping the RMADAC's region. Maggie travels extensively throughout the region, representing RMADAC at many community events and conferences. In addition, she acts as one of the media spokespeople for the center. Sims received an associate's degree from Colorado Christian University and graduated from the University of Colorado Colorado Springs with a Bachelor's Degree in political science.
Chris Murphy, Information Specialist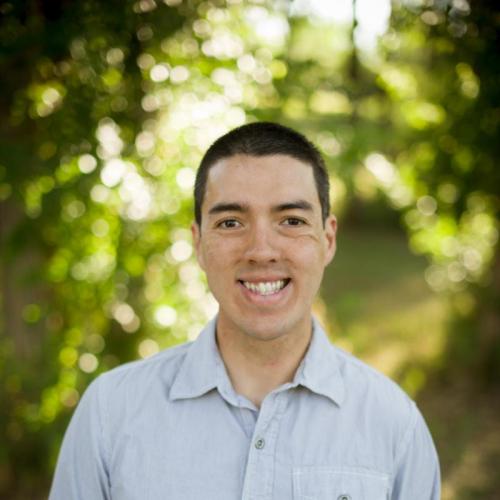 Chris Murphy, Information Specialist
Chris Murphy is an Information Specialist who focuses on architectural elements of the ADA, and title II/III of the law. He focuses on covered entity's obligations for providing accessibility interplay with existing structures and new design elements for The Rocky Mountain ADA Center. He joined the team in 2016.

Chris lives with an invisible disability, Brachial Plexus Palsy, which is permanent nerve damage in his left arm/hand/shoulder caused by a traumatic birth injury. He is a current Team USA Para-Cycling National Team member, 2017 2x world champion, 2016 Paralympian, 15x national champion. He grew up in southern California, moved to Colorado Springs in 2014 to train for the Paralympic Games.

A true renaissance man, Chris worked as a musician for Disneyland from 2007-2012 and can be seen playing trombone in the 2012 Warner Bros. movie Gangster Squad, starring Josh Brolin, Emma Stone, and Ryan Gosling.

Chris studied music performance in college at California State University, Fullerton with a focus on BM Trombone performance.