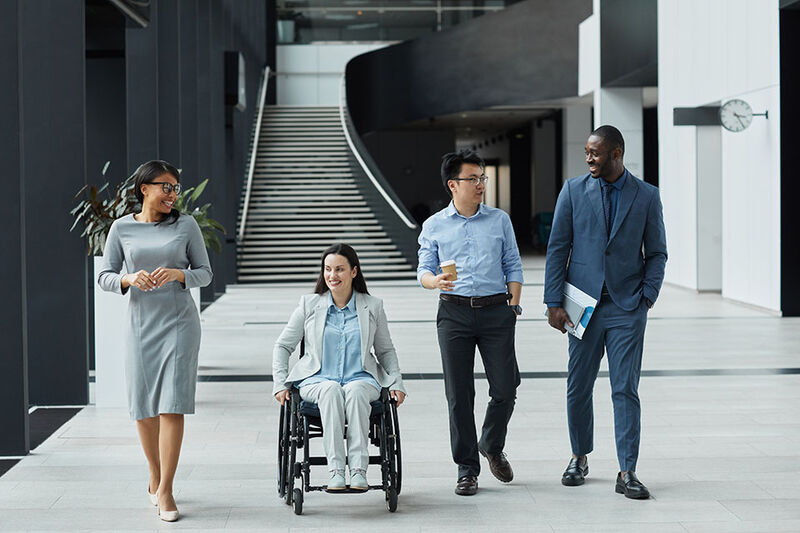 The best training & resources on the Americans with Disabilities Act (ADA)
The Rocky Mountain ADA Center is proud to serve individuals and organizations throughout Colorado, Utah, Montana, Wyoming, North Dakota, and South Dakota.
COVID-19 and the ADA
The Rocky Mountain ADA Center is open and operating as usual. If you wish to meet in person or request onsite training, we can make accommodations to your comfort level. Please reach out if you have any questions.
Additionally, we have compiled a list of resources for you, including ADA implications and links to downloadable CDC resources.
Training & Information
We know how confusing the law can be. Let us point you in the direction of what to do next and where to find the best help for your situation.
Upcoming Events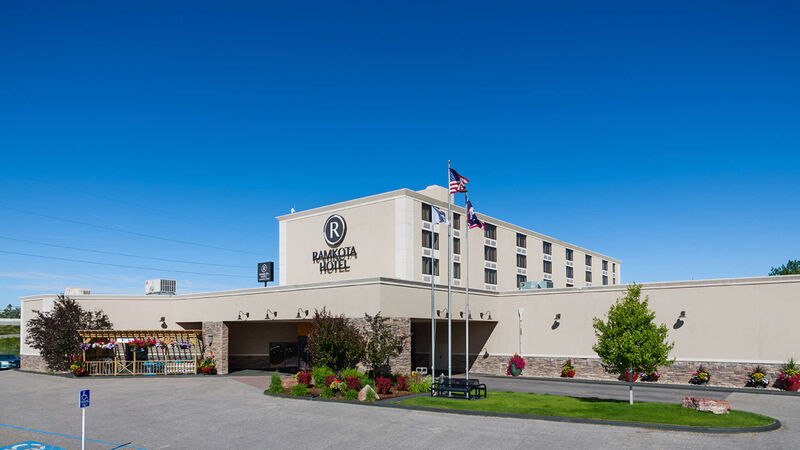 Address
800 N Poplar St, Casper, WY 82601
Join the Rocky Mountain ADA Center in Casper, Wyoming as we explore key aspects of the Americans with Disabilities Ac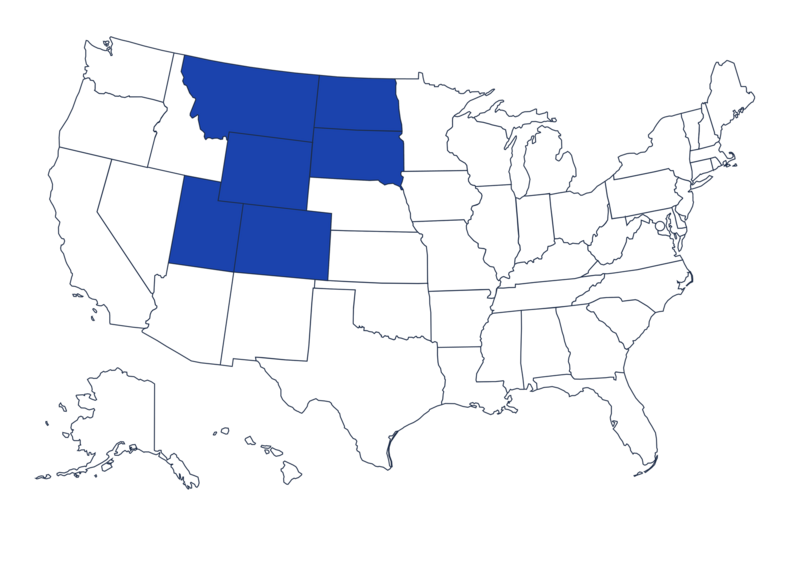 Who We Help
The Rocky Mountain ADA Center is a member of the National Network of ADA Centers and is funded by National Institute on Disability, Independent Living, and Rehabilitation Research (NIDILRR grant number 90DPAD0009-01-00). Our center is powered by and a project of Meeting the Challenge, Inc. located in Colorado Springs, CO.
Our staff members represent a diverse and dynamic group of individuals who are dedicated to the driving spirit of the ADA as well as the complex standards behind the law.