The best information and resources on the Americans with Disabilities Act (ADA)
Specifically catered to individuals and organizations throughout Colorado, Utah, Montana, Wyoming, North Dakota and South Dakota.
Not Sure Where to Start?
We know how confusing the law can be. Let us point you in the direction of what to do next and where to find the best help for your situation.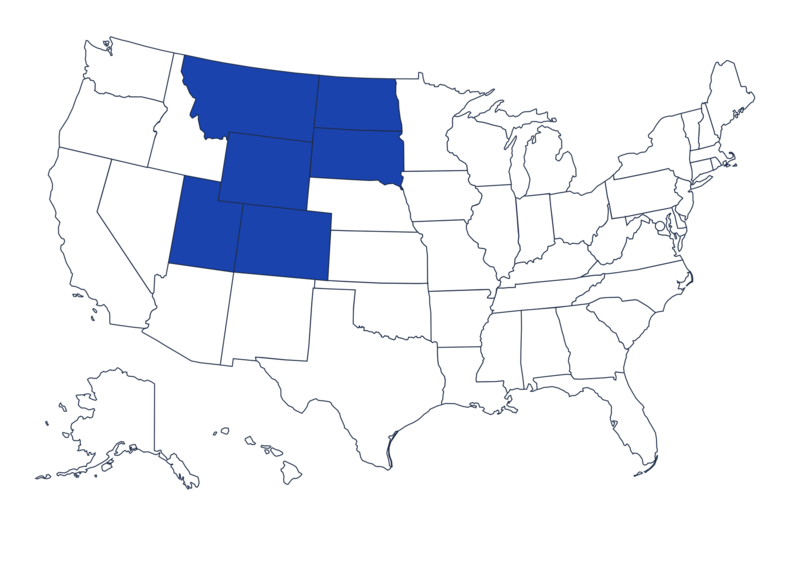 Who We Help
The Rocky Mountain ADA Center is a member of the National Network of ADA Centers and is funded by National Institute on Disability, Independent Living, and Rehabilitation Research (NIDILRR grant number 90DP0094-01-00). Our center is powered by and a project of Meeting the Challenge, Inc. located in Colorado Springs, CO.
Our staff members represent a diverse and dynamic group of individuals who are dedicated to the driving spirit of the ADA as well as the complex standards behind the law.
Upcoming Events
Location
315 E Costilla St, Colorado Springs, CO 80903
Event Description
ADA Basics Workshop presented by the Rocky Mountain ADA Center to overview the rights and responsibilities of employers, local and state government, and public accommodations.