Image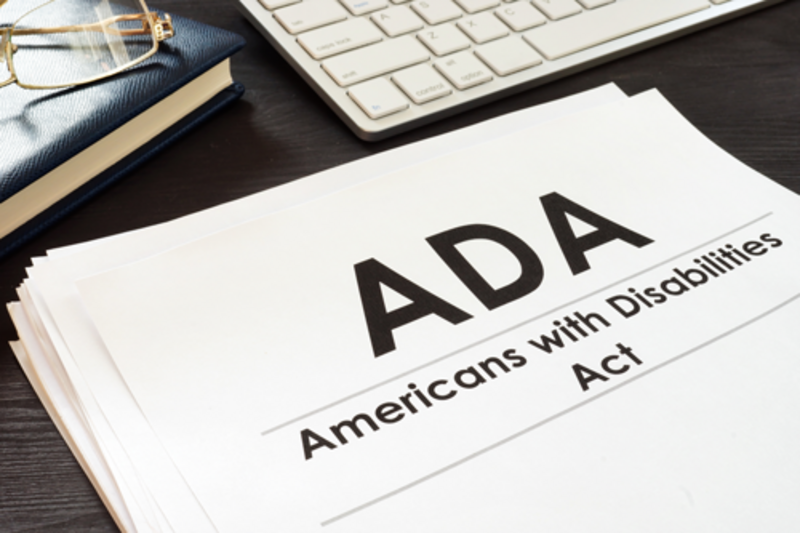 Registration is Required
Location
Baymont by Wyndham
The Americans with Disabilities Act is a complex and expansive civil rights law – and quite a lot to digest. Please join the Rocky Mountain ADA Center and Dakota Center for Independent Living for an ADA Basics Workshop to overview key ADA laws, the rights and responsibilities of employers, service animal regulations and disability etiquette.

At the RMADAC, our vision is to bring the ADA to full implementation, and we look forward to providing the information necessary to support our community partners in achieving this goal.

This workshop is free and open to the public.
Register at royces@dakotacil.org or 701-222-3636.

*Made possible by a grant from the North Dakota State Council on Developmental Disabilities.