Featured Image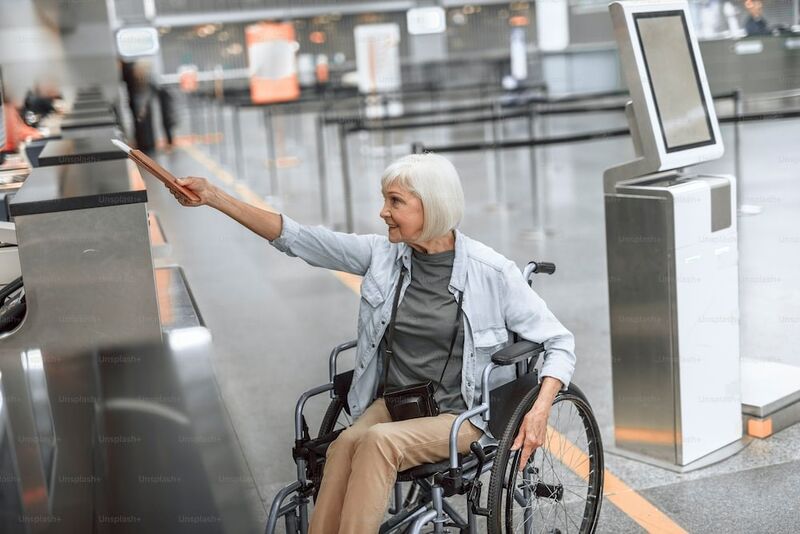 Summary
Do You Know your Traveler's Bill of Rights?
The winter holidays are upon us! Family, friends, and food become the focus for many as we gather to share these special times together. This is also one of the busiest seasons for travel of all kinds, and especially air travel.  The Transportation Security Administration has announced that is it expecting the 2023 holiday travel season to be the busiest ever, predicting a record-breaking holiday travel season.  
The Department of Transportation (DOT) is preparing in advance for the busy season. DOT is partnering with airlines, airports, ticket agents and disability organizations to help ensure safe and dignified travel for everyone, including travelers with disabilities. In honor of the 37th anniversary of the Air Carrier Access Act (ACAA), DOT has launched a campaign called #AccessibleAirTravel to promote the DOT's Airline Passengers with Disabilities Bill of Rights. Yes, there is such a thing!  
Enacted on October 2, 1986, the ACAA prohibits discrimination against persons with disabilities on commercial air transportation. The Bill of Rights was developed by the Air Carrier Access Act Advisory Committee to help air travelers with disabilities understand their rights and to help ensure airline personnel and their contractors understand their responsibilities under the law.  
The Bill of Rights consists of:
And on the horizon (pun intended), the Department of Transportation is taking additional steps to improve accessibility, such as:   
*Awarding billions of dollars to modernize airport terminals, ensuring they serve all passengers and workers. 
*Passing a rule requiring airlines to make lavatories on new, single-aisle aircraft more accessible. 
*Laying the groundwork towards the future opportunity to allow passengers to stay in their own wheelchair when flying. 
*Working with partners to ensure that vehicles of the future will be designed inclusively.  
Watch the Video:  Airline Passengers with Disabilities Bill of Rights | US Department of Transportation
Summary of the Airline Passengers with Disabilities Bill of Rights (transportation.gov)
Happy Travels!