Featured Image
Image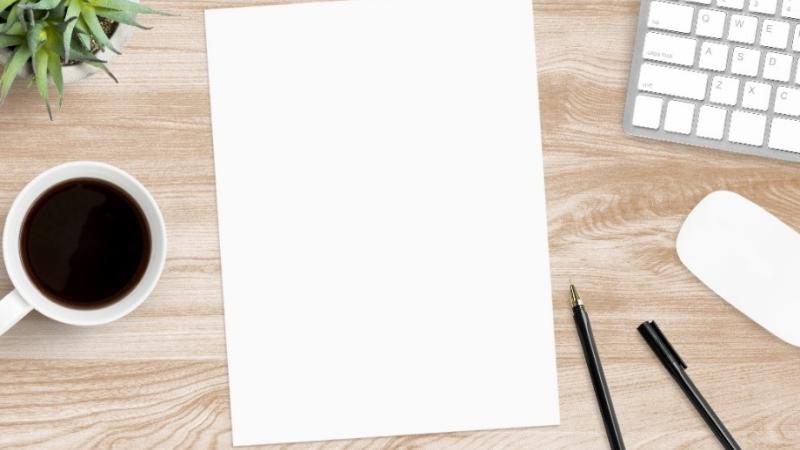 "Good communication is the bridge between confusion and clarity." Nat Turner
Would you say that communication is important? I would say a resounding yes. But I would specify that EFFECTIVE communication is essential! It's not enough to convey information, the information conveyed must be understood. A small omission of a comma in a sentence can completely change the meaning of a statement. Let's look at some examples of communication gone wrong, due to misspelling, misplaced punctuation and misused words:
~ My son is under a doctor's care and should not take P.E. today. Please execute him. (Is that in the teachers' job description?)
~ Please excuse Lisa for being absent. She was sick and I had her shot. (That seems extreme.)
~ Please excuse Roland from P.E. for a few days. Yesterday he fell out of a tree and misplaced his hip. (Now, where could he have placed that hip??)
~ Let's eat Grandpa! (Let's eat, Grandpa! A comma keeps Grandpa from being the main course!)
~ No Loitering - Tables are for eating customers only! (Loitering will get you on the menu!)
~ Hunters Please Use Caution When Hunting Pedestrians Using Walk Trails! (I'm staying off the walk trails!)
While these mistakes bring on a grin, they also bring home a truth: a simple miscommunication can be the difference between understanding and misunderstanding. Even life and death. We all have a basic need to be understood, and to understand the conversation at hand. But what happens if a patient who is deaf or hard of hearing needs to understand the doctor as he explains the results of a cancer test? Or a blind or low-vision bank customer needs a bank statement in another format besides the printed page to complete his taxes? How about a citizen with a speech impairment who intends to plead not guilty in court to an alleged driving violation? A "simple" miscommunication is no longer simple…nor is it humorous.
Effective Communication
The ADA made provisions for these types of situations, by requiring that 'effective communication' be provided by service providers when necessary. Effective communication means that all parties involved will have equal access to all information, just as those without a disability have access. The communication method will depend on the situation at hand and what is needed to ensure that everyone has a valid part in the conversation and any decisions and choices made. Some examples of these 'auxiliary aids and services' that allow effective communication to take place are sign language interpreters, Braille, electronic files, and pen and paper, to name a few.
At the job site, employers must provide a reasonable accommodation when interacting with employees who may be deaf, hard of hearing, low vision, blind or speech impaired to perform their job, when necessary. Who doesn't want to understand WHY the boss is asking "Please come into my office and close the door behind you."?!
For more information about effective communication rights and responsibilities under the ADA, check out the resources below.
And speaking of communications, want to increase your sign language vocabulary? We have something called "Sign of the Day" that features a new sign each day. Check it out on Instagram. Happy Signing!