Featured Image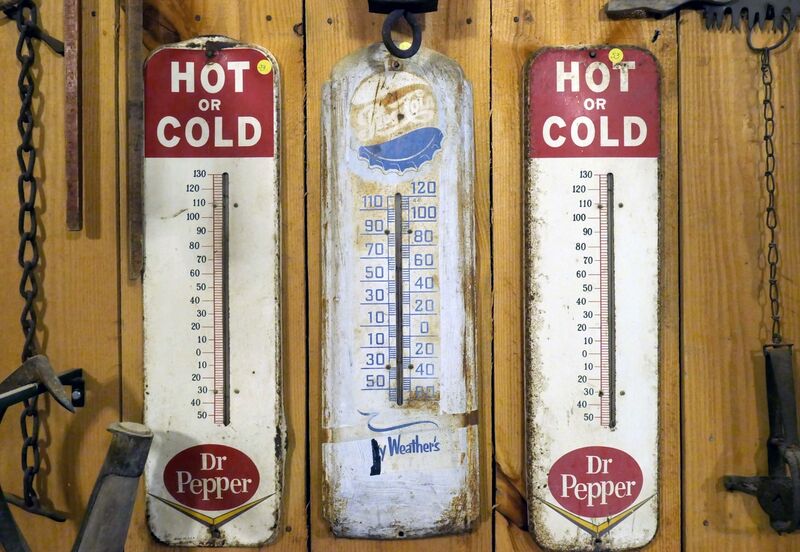 The past couple of weeks here in Colorado have been unusually hot. Temps consistently in the high 90's with record breaking heat as well – summer is here! Now is a good time to remember how dangerous heat can be when you are not prepared. Even being prepared, it may be difficult to overcome and protect yourself from these high temperatures when going outside.   
No matter who you are, young or old, disability or not, you need to take a few precautions when exercising and recreating outside. This is especially true if you have a physical or mental condition that may be intensified by exposure to temperature extremes. Whether you are going for a walk, a long run, high level training, or just sitting in the shade, know that high temperatures are challenging your body's cooling system. Heat exhaustion, heat stroke, cramps and dehydration are all very real and can happen to the best of us.
Steps need to be taken to help you deal with and/or manage the heat. Initially, we cannot over emphasize hydration. Your body's cooling system is based on your ability to sweat and thus cool itself down. Drinking plenty of water throughout the day (replenish) is key here. Along with water, add some electrolytes to help your body utilize your fluid intake.  Your body needs to sweat, and hydration ensures the effectiveness of that process. Beware if you are not sweating or have difficulty sweating. Know the necessary steps to address this situation – not sweating could get serious.
Be conscious of your environment and where you are going, know what to expect. Obviously, its cooler in the morning and this is a great time to do the "heavy lifting" of your favorite activities. With the heat, air quality can also get worse as the day goes on. This could have an impact on breathing/lungs and even your eyes can get irritated. Appropriate dress can minimize the effects of heat and the sun. Lightweight, loose-fitting clothes, light colors, a big hat, and sunscreen work well.
Consider your choice of activity as well.  Being around a pool, lake or body of water is great at cutting the heat. Having a dip in the pool on a hot day always provides that nice "ahh" we all enjoy. Immersing your body into cool waters helps to dissipate body heat on a high temp day as well.  Parks and open space with big trees and lots of shade are a great place to spend the day, manage the heat, and be outdoors.    
Know if you have medical limitations and risks. Be prepared to address them before going out. Talk to a medical professional about how to reduce complications the heat has on your condition and body. Medication(s) can also create sensitivity to heat and sun. Know about your medications and any possible reactions, or side effects they might have when going outside.   
If you are unsure how your body responds to heat - take it inside. Most gyms are climate controlled. They provide a good cool environment with a lot of options to stay active. The mall is also a favorite choice for exercise. Larger malls provide a great place for long and productive walks (just leave your money at home 😊).     
Finally, know your limitations, we all have them. It is important to ask yourself questions like: What am I capable of doing in the heat? Do I have a "tipping point" with the heat? What are my adverse signs of too much heat exposure? Have I ever had any unpleasant reactions to the heat? Asking yourself questions like these will help you determine your limitations, resulting in a fun and positive experience during these hot summer months.