Featured Image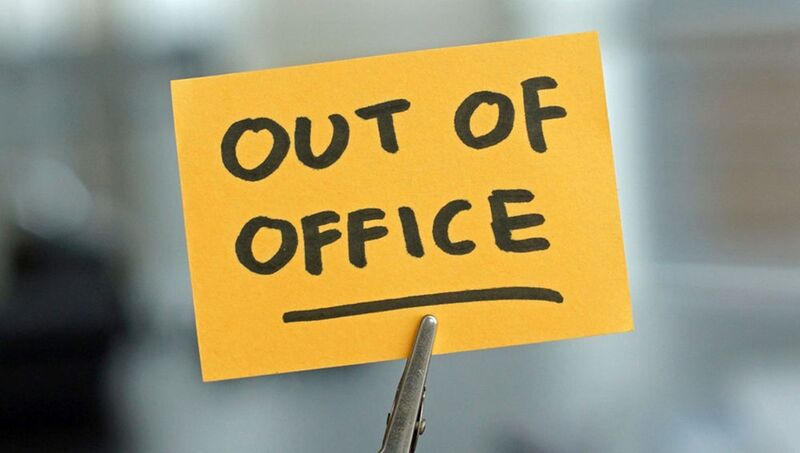 Summary
Leave as a reasonable accommodation is not only best practice but makes for a great place to work.
Meet Samantha, a new employee in the customer service department. Today she informed her supervisor of the need for a leave of absence for 30 days due to a disability-related medical condition. The supervisor calls HR and says, "Samantha is new, giving her time off is not possible, I want her terminated."
As a human resource professional, how many times have we had this conversation? Times like this are when solid policies, procedures, and coaching come in handy.
As an HR professional, you recently updated an old and antiquated policy allowing for "automatic termination" when an employee did not have available leave time. The policy now states, a leave of absence can be granted as a reasonable accommodation due to a serious health condition. As a good HR professional, you coach the supervisor on the leave policy, engage in an interactive process, and approve the leave request.
The supervisor calls HR again in about a month and says, "Samantha emailed a return work note from her treating provider, it says she can't work 40 hours a week but can return to 20 hours a week for the next two weeks and then return to full duty." The supervisor is upset, they have waited for her to return and now she cannot work a full schedule and wants to terminate.
The HR professional is thrilled about the recently updated Fitness for Duty policy. The old policy states that employees must return to work full duty "without restrictions." Knowing that this type of practice is far too risky for the organization, the policy is now compliant with the ADA. The new policy reads "employees with restrictions returning to work will receive an individual assessment of the ability to return to work with or without reasonable accommodation."
The HR professional finds another coaching opportunity with the supervisor. An employer should not have an all-or-nothing approach to employees returning from leave. In partnership with the HR department, the supervisor should make a case-by-case assessment of each employee return to work restrictions. In addition, there are several other options to review before moving straight to termination. Options can include a light duty assignment, a reduced schedule, elimination of marginal job functions, reassignment to a vacant position, or additional leave time. Reviewing alternative solutions is a way to maintain a happy, productive healthy workforce.
Anytime an employee requires leave from work because of a serious mental or physical impairment an employer should take the opportunity to engage in the interactive process. The purpose of the ADA's reasonable accommodation obligation is to encourage employers to change the way things are customarily done, to enable employees with disabilities to work.
Leave as a reasonable accommodation is not only best practice but makes for a great place to work. Remember, the reason behind the time out of work is so the employee can return to work as a healed, happy, and productive member of the team.
Moni Patterson is the ADA and Title VII Coordinator for all 5700 caregivers with Monument Health in South Dakota. She oversees all of the workplace accommodation requests and creates all Affirmative Action plans for all 53 facilities.  Moni also serves as a consultant with patient and family member requests in all facilities.  In addition, Moni is a member of the Rocky Mountain ADA Center Advisory Committee.