Featured Image
Image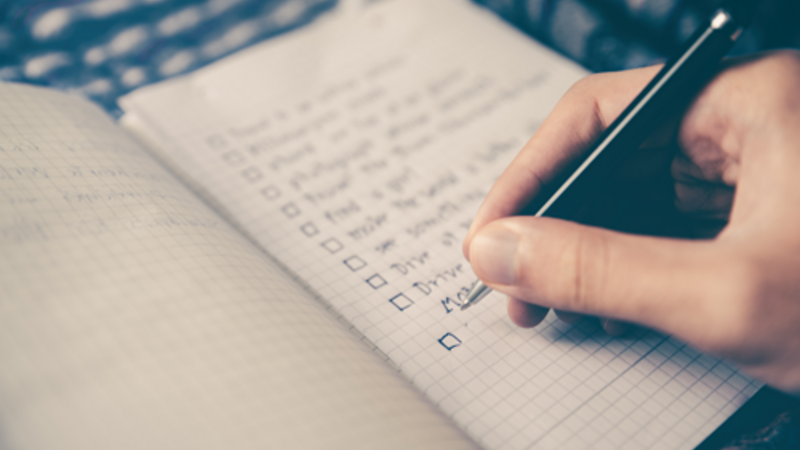 Summary
My wishes for 2021.
Where has this year gone? The holiday season is now upon us! We'll be busy baking, sending out greeting cards, purchasing and shipping gifts soon. By the way, did you know that December 14 is National Free Shipping day (you're welcome)?  Better put that on your list to remember. 
Not only will we be busy with these tasks, but a New Year is just ahead (which we're all thankful for). Time to think about new resolutions for the new year. Or at least some things that you wish would happen in the upcoming year. I'm better at making wishes than I am keeping resolutions, so here are some wishes I have for 2021:
For 2021, I Wish For:
First and foremost – a better year than 2020!

COVID-19

to dissipate and become a thing of the past, BUT that the lessons learned from the pandemic will be used to better prepare for future health issues, especially those with disabilities who are affected uniquely from the virus. 

Technology

to continue to be utilized abundantly on the job, in the home, and in day to day life for those with disabilities, and those that interact with people with disabilities;

People with disabilities to be given equal

employment

opportunities;

People with disabilities to have equal access to

medical care

, and that accessible

medical equipment will become the standard;

Playgrounds

to accommodate all kids – including children in wheelchairs and their brothers and sisters;

All

websites

to be accessible and usable by all people, including people who are blind, low vision, deaf or hard of hearing;

Accessible

parking spaces

that are maintained and available to those who need them;

All

new buildings

to be completely

usable

;

And of course, world peace!

 ☮
What would you add to your 2021 wish list? What can you do to help make them happen?