Featured Image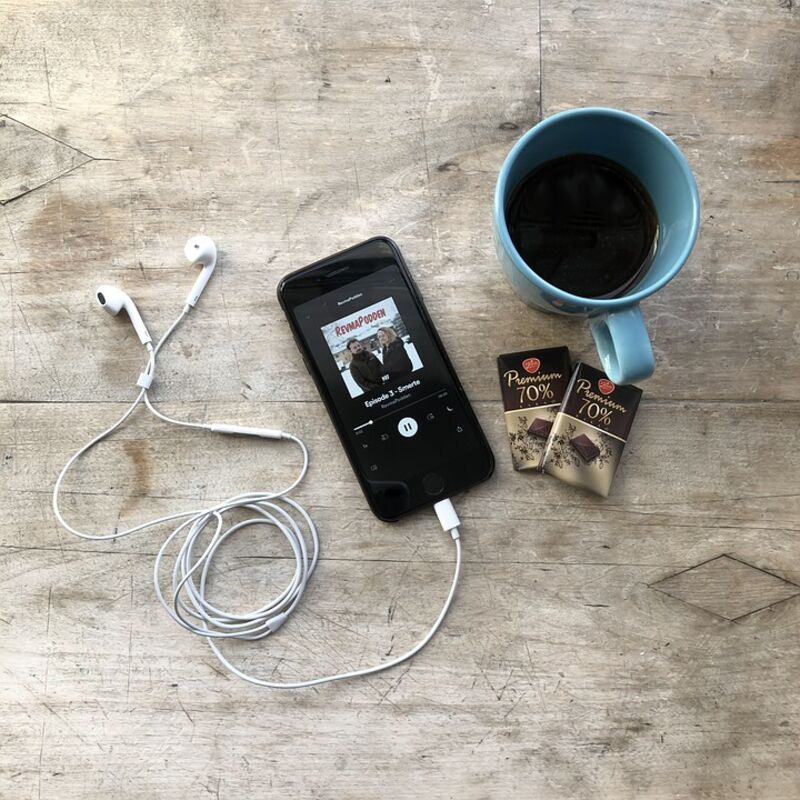 If you're like me, you live for podcasts. I'm subscribed to 65 podcasts, which I'm told is a lot. My taste in podcasts is diverse. Most of the time I'm probably listening to a true crime show, but I also love science, advice, paranormal and storytelling podcasts.  Recently I've been getting into podcasts with a focus on disability and I want to share my 5 favorites (in no particular order). I highly recommend you go listen right away!
This is a conversational-style podcast that "keeps it real about issues within the disability community." The hosts are both people with disabilities and each episode covers a new disability topic. They've talked about such topics as disability and privacy, media representation and even life before the ADA. Whether you agree or disagree with the opinions of the hosts, every episode is sure to get you thinking! Transcripts are available for this podcast.
Let me start by saying, this is an adult show, with a capital A! The show's tagline is "shining a bright light on issues about sex and disability." As you can imagine, the show does not shy away from frank and sometimes graphic discussions of sexuality. I love this podcast because the host, Andrew Gurza, is hilarious. Also, the show is more thoughtful than you might expect. Talking openly about sex and disability leads to deeper conversation about communication, ableism, identity and more.
This is a relatively new podcast hosted by two young women with limb differences. They interview experts exploring topics related to disability. Their mission is to "educate, empower, voice and build a more inclusive society." The podcast is heavily focused on advocacy, reducing stigma and illuminating areas that need to be more inclusive. You will learn a lot from this podcast and can't go wrong with two effervescent hosts to lead the way! Transcripts are available for this podcast.
The focus of this podcast is disability as part of identity. In the introduction, the host states, "Pigeonhole is about holding on to the truth that we're complex and complicated." Every episode is different; some tell a person's story and some tackle an entire disability topic. The result is a delightful mixed bag of content. The episodes are short, too, which is perfect for quick commute or when you only have a moment for a podcast fix. Transcripts are available for this podcast.
Taking a slightly different approach from the rest, this podcast focuses on entrepreneurs and service providers who are dedicated to helping people with disabilities. Guests range from teachers and authors to fashion designers and filmmakers. It's fascinating to learn about the work that others are doing, what motivates them and the difference they hope to make. I've learned a lot about other industries in the disability space thanks to this podcast.
I'd love to know what you think of any or all of these shows. Did I make any grievous oversights by not including a show you love? I'm always up for pod-talk. You can e-mail me at eshuman@mtc-inc.com. Happy podcasting!