Featured Image
Image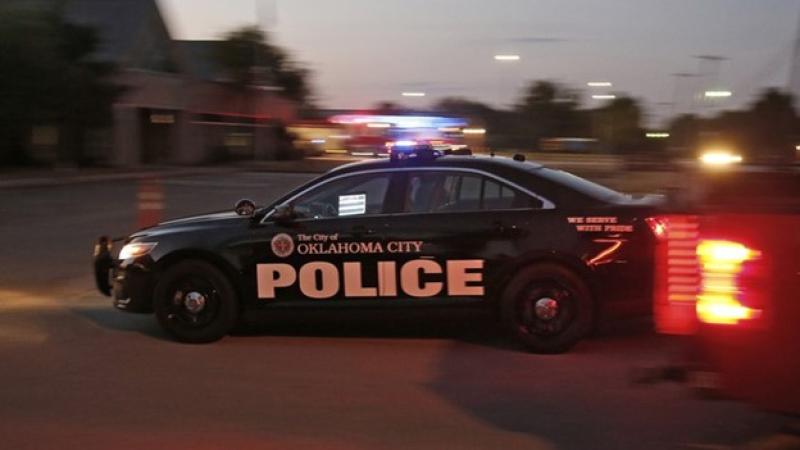 As a Deaf person who is very involved with the Deaf community, I have come across so many instances where there were serious communication breakdowns between Deaf individuals and law enforcement lead to serious consequences. I have become even more familiar with this situation while working as the ADA Information Specialist at the Rocky Mountain ADA Center for the past 5 years. During my time with the Rocky Mountain ADA Center, I have given numerous training sessions to law enforcement personnel.
On Memorial Day, May 25, 2020, George Floyd was killed by a police officer who knelt on his neck for more than 8 minutes while three other officers prevented others from intervening in Minneapolis, Minnesota. This egregious killing of George Floyd resulted in BLM Protests nationwide in the United States.
It is stated that confrontations between law enforcement and people with disabilities are more common than one might think, as 33-50% of all confrontations involve people with disabilities. Additionally, a study by David Perry and Lawrence Carter-Long (2016) titled The Ruderman White Paper On Media Coverage Of Law Enforcement Use Of Force And Disability mentioned that the media mostly ignores the disability component of confrontations between law enforcement and the public. This is concerning as people with disabilities make up the largest minority group in the United States, accounting for at least 20% of the population.
Such killing of people with disabilities—with a particular focus on Deaf people—by Law Enforcement Officers between 1996 and 2017, 4 Deaf men were shot, notably:
While there are more Deaf individuals shot and killed by law enforcement officers, I chose to focus on these four men as they represent a small portion of the diverse spectrum of the Deaf community in the United States.
Individual Synopses
Eric Smith: Forest View police shot and killed Eric after he tried to wrestle a gun away from an officer despite being told by his grandmother that he was Deaf. Initially, the officers were flagged down by Eric's mother who was arguing with him. Instead of deescalating the situation, the officers shot and killed him instead.
John Williams: Ian Birk, a Seattle Police Officer shot and killed John Williams, a Deaf Native American carver, who was holding a carving knife and a block of wood. Although John had a history of alcoholism and confrontations with the law, Birk allegedly yelled at John to drop his knife. After failing to do so, Birk shot and killed John.
Daniel Harris: A North Carolina State Trooper Jermaine Saunders had embarked on a high speed chase after Daniel for speeding on the interstate in Charlotte, NC. After a 10-mile chase, Saunders shot and killed Daniel when he was exiting his car outside Daniel's home.
Magdiel Sanchez: Oklahoma City Police officers were responding to a hit-and-run accident and encountered 35-year-old Magdiel Sanchez who was holding a metal pipe. After calling for backup, the officers ordered Sanchez to drop the pipe and get on the ground. When Sanchez failed to comply with the orders by the officers and walked towards them, they fired at Sanchez, killing him. This happened despite neighbors yelling at the officers that Sanchez was Deaf and couldn't hear their commands.
Analysis
The commonality of the above 4 men were that they were Deaf. Their confrontations may be different BUT the commonality is that they were Deaf.
One may wonder what laws there are to protect people with disabilities in the United States. The answer is that the Americans with Disabilities (ADA) has Title II regulations that cover state and Local government programs that include law enforcement agencies. However, additional awareness and sensitivity towards people with disabilities are needed. In particular, that people with disabilities have different communication approaches. There is a wide spectrum of communication methods used by people with different communication styles that are effective for them.
Discussion
The ADA has an Effective Communication requirement that explicitly states four components to determine what would warrant modification in the communication approach to use with individuals with communication disabilities. They are as follows: 1) nature, 2) length, 3) complexity, and 4) context of the communication. The person's normal method(s) of communication also plays a role in choosing the best approach. The goal is to ensure that communication with people with these disabilities is equally effective as communication with people without disabilities. So, what remains is for law enforcement agencies to find the best solution to avoid communication breakdowns that could lead to tragic consequences.
Refer to my previous blog on Rights of Deaf Individuals in Prisons as submitted on April 29, 2019.