Featured Image
Image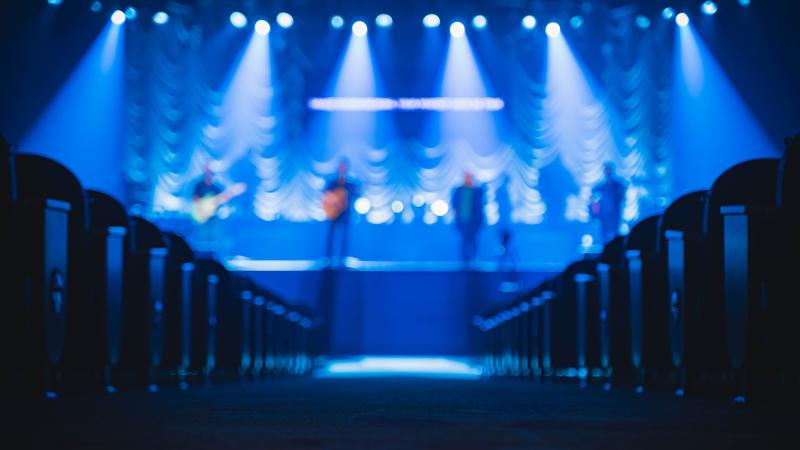 Summary
Disability is much more common than you think!
It's the time of year for award ceremonies to honor actors, singers, directors, musicians, writers, and other gifted entertainers in their artistic fields. There are the Oscars, the Academy Awards, and the Golden Globes, just to name a few. It's amazing how talented some people are! It must bring great satisfaction to be recognized amongst your peers for the unique flair that you bring to the world.    
Membership within this 'club' is very exclusive. Do you think you have anything in common with any of your favorite celebs? It can be hard to find common ground, but there usually are some. Maybe you come from the same part of the country; have a sibling with the same name; both like the same poet; or both hate asparagus. Many times, these commonalities make us feel there is a special connection.     
There are many who have another connection – disability. While celebrity may be exclusive, disability is not! The disability community is the largest minority group in the country and the world. In the U.S., 18.7% of the civilian non-institutionalized persons of all ages,  56.7 Million, have a disability, according to the Survey of Income and Program Participation (SIPP 2010). While some disabilities are visible, there are many that are invisible. So, it makes sense that many of the famous people we admire also have disabilities.       
Who are some of these famous folks?
Actor Tom Cruise – Dyslexia

Singer Stevie Wonder – Blind

President Franklin Delano Roosevelt – Paralysis from Polio   

Actress Marlee Matlin – Deaf

Singer Billie Eilish – Tourette Syndrome

Director Tim Burton – Asperger's

Actor R.J. Mitte – Cerebral Palsy

Comedian Chris Rock – Nonverbal Learning Disorder

Soccer Star David Beckham – Tourette Syndrome
More Famous People with Disabilities
And the list goes on. Were some of these a surprise to you? Disability is much more common than people realize. This is why the ADA touches everyone at some point in their lives. Be prepared - learn more about the ADA on the Rocky Mountain website!