Featured Image
Image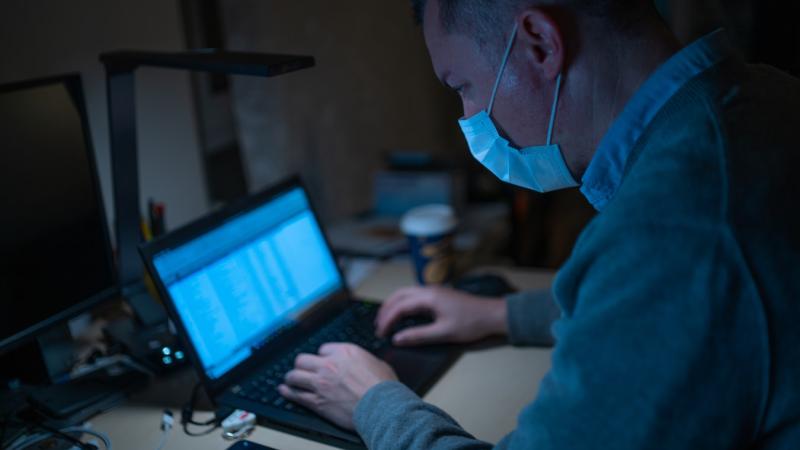 We have all heard of telethons before, raising money for a charitable cause. Have you heard of telehealth and the benefits it can have for people with disabilities? Telehealth is a valuable tool to help improve access to care, reduce costs, and enhance patient satisfaction.
Telehealth
Over the years electronic health records (EHR) have transformed how medical offices and hospitals treat patients. EHR's are real-time, patient focused medical records that make information available to authorized users. This allows medical professionals to make well-informed care decisions. Telehealth is another combination of when health care and technology connect. Telehealth allows a patient to receive care with the use of live-interactive videoconferencing, remote monitoring, store-and-forward imaging, and provider education. Telehealth is available anywhere this technology is available, which is important in rural communities that have limited access to health care already. Accessible treatment for patients using telehealth can include medical advice, diagnoses, and prescriptions for a large range of conditions. This helps to cut barriers some patients may have when it comes to taking care of their health, such as distance, traffic, and inflexible working hours. Telehealth helps catch medical problems early on and helps stop them from becoming more serious. Telehealth is also available 24 hours a day, 7 days a week. Connecting with a doctor by phone, video or secure email can cut an unnecessary trip to the emergency room. Telehealth can have a great impact with rural providers by connecting rural providers and their patients to services at distant sites and promoting more patient-centered health care. This can be valuable to people with disabilities living in rural communities.
Research in Rural Communities
Research at the Rocky Mountain ADA Center found that access to care in rural areas is limited and telehealth services are currently used for a range of services. This research investigates how the disability community is utilizing telehealth in rural areas. The Rocky Mountain region of the ADA National Network represents a large rural population. Through these studies, clinicians have recognized the benefits of telehealth for individuals with disabilities. These studies mention that most people with disabilities who have received care via telehealth had a positive opinion on their experience. Some people with disabilities reported experiencing functional improvements in motor performance, language ability, self-care skills, mental status, and quality of life. Many viewed telehealth as an emerging tool to improve access to care, reduce costs, and provide a better patient experience. The larger benefits centered around people with chronic health conditions, helping them better self-manage their care. There was also a large impact on mental health services, where being in their own comfortable environment allowed for better care.
Barriers
Broadband infrastructure can be one of the largest barriers when it comes to offering telehealth access. Not everyone in rural areas may have access to the internet, thus impacting their ability to take part in video consultations, send health information, and tracking their health at home. According to the 2019 Broadband Deployment Report, 14.5 million people or a quarter of the population in rural areas do not have access to high-speed internet. Another barrier can be the costs associated with telehealth services. Consumers pay for telehealth services through reimbursement models such as Medicare, Medicaid, or private health insurance programs. The lack of reimbursement can be a key barrier to use telehealth services for people with disabilities.
Telehealth saves time and manages your health in a streamlined care experience. This can lead to better health outcomes for more and more people. Telehealth also has a great potential to have a positive impact on the quality of rural individuals with disabilities' lives.