Featured Image
Image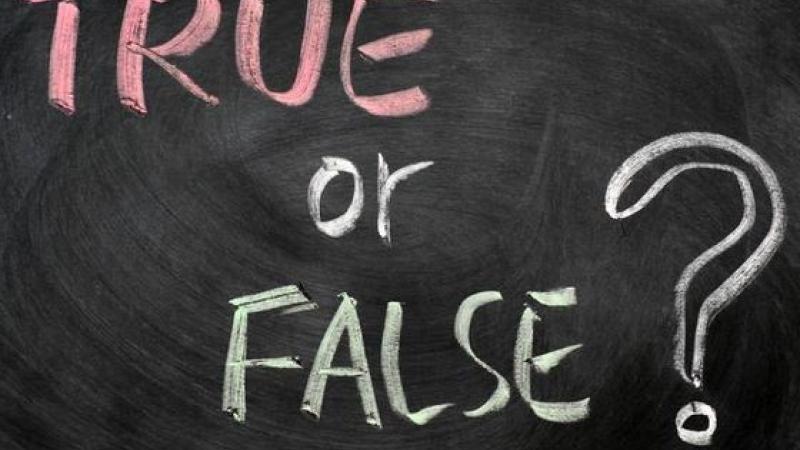 Summary
What do you know – or think you know – about the ADA?
As we know, the ADA celebrated its 31st anniversary in July of this year. But based on recent questions we have received at the ADA Center there is still incorrect information floating around out there. What do you know – or think you know – about the ADA?
Test yourself with the true or false questions below. 
The ADA requires that public buildings have power doors in all new facilities. 

A miniature horse can be considered a service animal under the ADA.

The ADA ensures that people with disabilities have the same rights and opportunities as everyone else and this includes people with addiction to alcohol and people in recovery from opioid and substance use disorders. 

Mental health issues such as depression could be a disability under the ADA.

A job applicant must always disclose if they have a disability. 

The ADA requires a landlord in an apartment to make reasonable modifications or accommodations to a renter with a disability.

A hospital has met its effective communication obligation by always providing a Video Relay Interpreter for a customer who is D/deaf.

All individuals who are blind can be accommodated by the provision of braille documents.

Entities that receive federal funds are not only responsible for ADA requirements, but also for Rehabilitation Act requirements.

A business that employs less than 15 employees does not have to provide accessibility to its customers. 
How did you do? Here are the answers:
Need to brush up on your ADA understanding?  Check out our free online training modules here: Training | Rocky Mountain ADA.