Featured Image
Image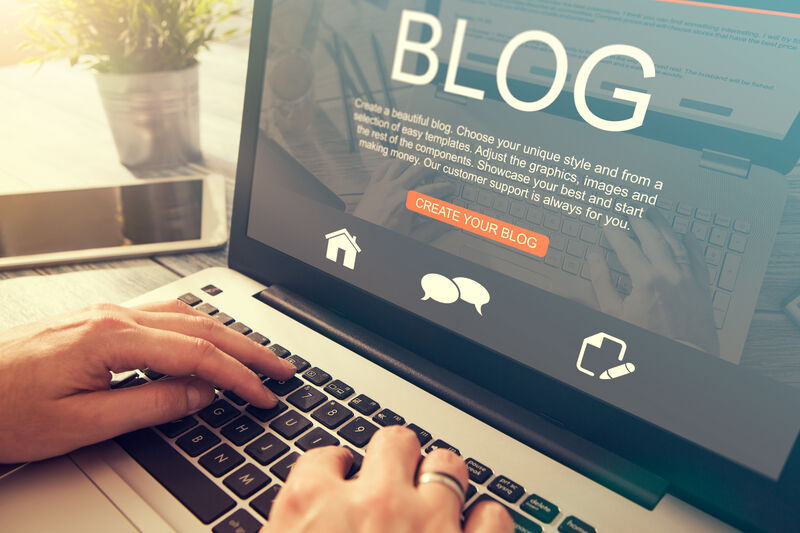 As a lake becomes murky from springtime snowmelt, it can be difficult to see the contents of the lake below as you look down. The fear and question of if your website is accessible to everyone can hold the same murkiness of that high mountain lake. What do you need to know? Website accessibility is the process of making your website content and user functions accessible to anyone with a disability. Your website should be fully accessible and enjoyable to people with disabilities to the same extent as anyone else. According to the Department of Justice, 2018 reached an all-time high for website accessibility lawsuits. There were more than 2,200 suits filed in federal courts. As we rely more and more on technology the number of lawsuits will only expand.
Insert the murky part: the Americans with Disabilities Act became law before the internet even existed. Do you remember that? The ADA does not explicitly detail what website accessibility is. The Department of Justice has interpreted Title III of the ADA to include websites. Title III of the Americans with Disabilities Act (ADA) prohibits discrimination on the basis of disability in any public accommodation. A public accommodation is defined as most businesses or buildings that offer certain goods or services to the general public. A public accommodation can include a wide range of entities, such as restaurants, hotels, theaters, doctors' offices, pharmacies, retail stores, museums, libraries, parks, private schools, and daycare centers. "Places of public accommodation" are the keywords when it comes to website accessibility lawsuits.
Lawsuits
One of the more recent cases brought to our attention was the Domino's Pizza v. Guillermo Robles, No. 18-1539 case. Guillermo Robles is a blind man who sued Domino's Pizza after he was unable to order food on Domino's website and mobile app, despite the use of his screen reader. Attorneys for Robles brought up an argument that since Domino's has physical locations, the ADA should also ensure that their websites and other online platforms are accessible to people with disabilities.
Domino's argued that the ADA did not apply to its website and app. Domino's also argued that applying the ADA to the website and app violated their fair notice rights. The District Court found that the ADA applied to Domino's Pizza. The District Court also found Domino's did not have fair notice that its website and app needed to comply with the ADA. The District Court dismissed the case and Robles appealed to the Court of Appeals. Then the 9th U.S. Circuit Court of Appeals sided with Robles in this case stating, "alleged inaccessibility of Domino's website and app impedes access to the goods and services of its physical pizza franchises, which are places of public accommodation."
Looking at Websites
The courts often reference the Web Content Accessibility Guidelines (WCAG 2.1 AA). The Web Content Accessibility Guidelines (WCAG) is a set of guidelines to make web content more accessible to people with disabilities. WCAG uses the acronym POUR, which means perceivable, operable, understandable, and robust. These four elements make up the overall goal of making web content accessible. Websites that contain many inaccessible elements can be seen as discriminatory towards people with disabilities, in violation of Title III of the ADA. Everyone should have full and equal use of your website. This means they can log in, access all your content, navigate through the website with either a mouse or keyboard only, and a user can engage with the elements present on the page. WCAG 2.1 AA outlines individual items as success criterion.
According to the Department of Justice, one of the most common complaints listed in letters is a website with no alternative text (alt-text). They consider this the "gateway" complaint because it is the easiest for people to find. Once they find that a website does not have alt-text they start to investigate further. Alt-text describes the meaning of an image to a person who is blind or low vision and is using a screen reader. A few more targeted items include; closed or open captioning on all your videos and multimedia, user accessibility with only a keyboard, form fields that everyone will be able to fill out and submit, and descriptive link text. The link text should include the title of the link rather than the URL or a simple "click here." In the end, it is important to note that there is no automatic or instant solution to web accessibility. To get the best results, you will need an accessibility expert to manually review your site.