Featured Image
Image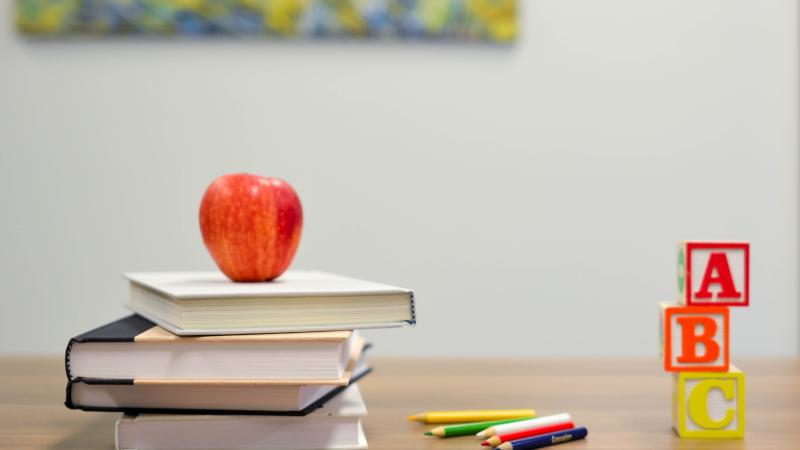 Summary
The ADA and other disability rights topics span far and wide. Here are some things you may not know - but should!


The ADA and other disability rights topics span far and wide. Here are some things you may not know - but should!
Perspective on Disability Facts and Figures.
Approximately 61 million Americans in 2018 had a disability. Let's take a look at some facts for comparison: There are more people with disabilities living in America than the entire population of South Africa. The number of Americans with vision impairments is comparable to the entire 7.1 million person population of Paraguay, and there are more Americans with hearing disabilities than all of the population of Greece
Breaking Down the ADA.

 
The ADA of 1990, including its  Americans with Disabilities Amendments Act of 2008 (ADAAA), covers five different areas:
Preserving Our History

. 
"Those who cannot remember the past are condemned to repeat it." This quote, spoken by philosopher George Santayana, reflects the missions of both the ADA Legacy Project and the Disability Visibility Project. The ADA Legacy Project has a threefold mission: to preserve the history of the disability rights movement, celebrate the impact of legislation like the ADA, and educate the public on improving inclusion and equal rights for those with disabilities.
Job Accommodations.

 
Job accommodations enable people with disabilities to perform essential job functions, be productive and accomplish work tasks with greater ease and independence, according to the Job Accommodation Network (JAN), a free source of expert one-on-one guidance on workplace accommodations and disability employment issues. For additional guidance on reasonable accommodations and enforcement, visit the Equal Employment Opportunity Commission (EEOC).
The Rights of Pregnant Workers.
Pregnant workers are generally protected by three laws: the ADA Amendments Act (ADAAA), the Family and Medical Leave Act (FMLA) and the Pregnancy Discrimination Act (PDA). Although pregnancy is not considered a disability under the ADAAA, pregnancy-related impairments, such as gestational diabetes, severe nausea, sciatica or preeclampsia, may be recognized as a disability and could require an accommodation
Student Rights. 
Students with disabilities attending post-secondary schools are protected from discrimination by both the ADA and Section 504 of the Rehabilitation Act of 1973. In accordance with these laws, a school must make its programs, including its extracurricular activities, accessible to students with disabilities in an integrated setting.
Accessible Hotel Accommodations. 
The ADA (i.e., Title III) requires all hotels and motels in the U.S. to make their facilities equally accessible to people with disabilities. There are two types of accessible guest rooms: those with "mobility" features and others with "communication" features. For guests with mobility impairments, roll-in showers and grab bars, lower counters and closet bars are a few of the structural features that should be offered. For guests who are deaf or hard-of-hearing, hotels and motels are required to provide rooms equipped with visual notification devices, telephone amplifiers and TDDs.
Accessible Public Transportation.
Public transit, such as buses, trains, subway systems, paratransit and ferries, make it possible for people with disabilities to get to work, medical appointments and social activities in their communities. Air travel is regulated under the Air Carrier Access Act.
Technology and the ADA.
Accessible technology can be used by people with a wide range of abilities, whether they use assistive technology or not. Assistive technology allows individuals with disabilities to perform tasks or functions they might otherwise be unable to do.
People You Should Know.
 The enactment of the ADA would not have happened without the hard work of these advocates and many others:
THIS BLOG POST WAS WRITTEN BY REGION 8 ADVISOR Kelly Rosson. Kelly IS Engineering Technician and ADA Title II Coordinator for The City of Wheat ridge, COlorado.