Featured Image
Image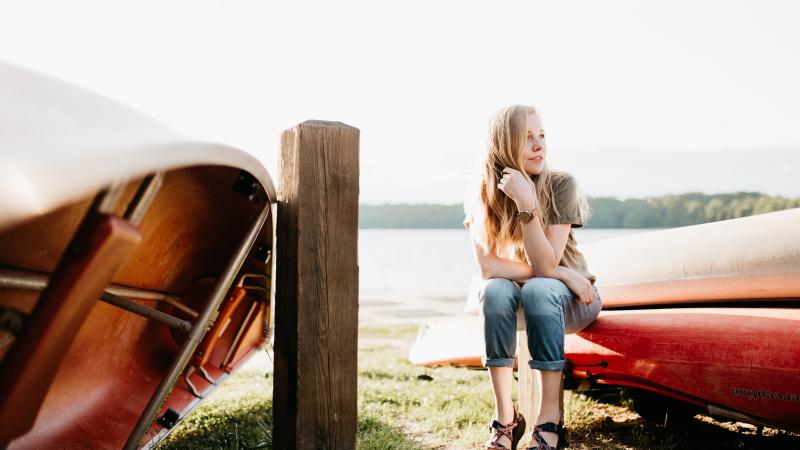 Summary
The ADA applies to outdoor areas, too!
"Think Outside, No Box Required"
These are the words on a billboard sign in Northwest Minnesota along the highway I saw last summer. This past year, more and more people have been going to city parks, state parks, national parks, and outdoor recreation areas because it is easier to socially distance. What about outdoor accessibility? The Americans with Disabilities Act (ADA) only applies to buildings, right?
No, and that is part of the beauty of how the crafters of the ADA legislation intended for people with disabilities to participate in almost all areas of life. The ADA requires all programs offered by public entities (cities, states, counties, and others) to be accessible to people with disabilities, including outdoor areas such as pools, parks, fishing piers, boat docks, hiking trails, tennis courts, baseball diamonds, playgrounds, fairgrounds, golf courses, miniature golf courses, shooting ranges, amusement parks, and many other sites. 
Before 2012, we did not have standards that outlined the requirements for many of these sites. The 2010 ADA Accessibility Standards now include guidance on ensuring many of these outdoor areas are accessible and usable for people with disabilities. Options Resource Center for Independent Living has been surveying many fishing piers in rural Northwestern Minnesota and some recreation sites in Northeastern North Dakota and found many areas lacking in basic accessibility. Some of the sites lack access because of older facilities, and some lack access because of a lack of understanding by park management. Some areas needing improvement include providing accessible parking, accessible routes to the amenities (picnic areas, bathrooms, and fishing piers), and accessible features in restrooms.
For Federal Parks, the U.S. Access Board updated the Architectural Barriers Act (ABA) to address these areas and outdoor developed areas such as trail systems, picnic, and camping amenities.  So as we "Think Outside" and play outside this year, remember, you have the right to have access to these areas.  If you are a person with a disability, a designer, city planner, or a concerned citizen, there is information to help when planning for outdoor recreation accessibility.  Information is available on the Rocky Mountain ADA Center website, the U.S. Access Board website, and the National Center on Accessibility website.