Featured Image
Image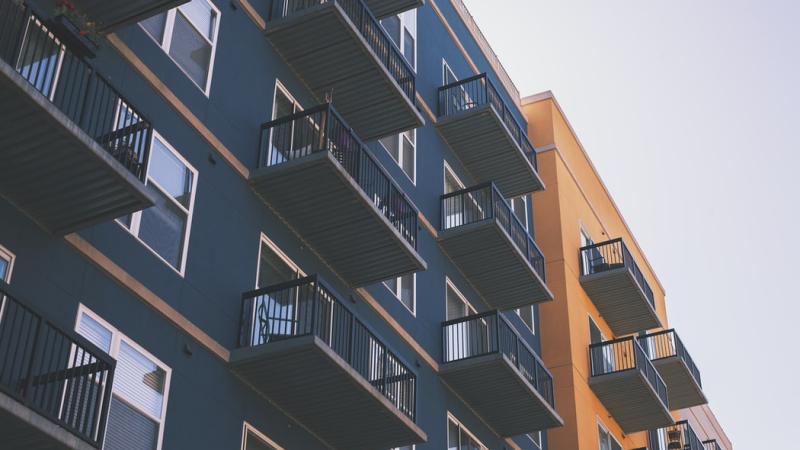 Summary
The ADA is more stringent than the Fair Housing Act when it comes to hotel units in apartment projects. Owners and operators can provide an accessible project with some simple upfront planning.
Recent interest in Airbnb, and other alternative hospitality venues, formed a new industry: hotels in apartment projects. On the surface it seems simple: a hotel operator takes a series of apartment units in a project and rents them out on a nightly or longer basis to guests and in return the apartment owner gets a piece of the rental fee. It's not very popular among some of the larger hotel chains, so think smaller boutique operators that can use all the amenities of a new apartment project for their guests, and in return can generate higher revenue per night than an apartment project. Some even guarantee revenue streams to the apartment owner. The problem is that while they are both renting space to a user (the hotel guest in this case) they are governed by two different federal laws.
Rental apartment projects, the kind with a lease agreement of a month or longer, are typically governed by the Federal Fair Housing Act (FHA) which, as of 1988, prohibits discrimination on the basis of disability. This requires some relatively minor provisions within apartment units to make them more usable for a wider variety of individuals. Slightly larger kitchens and bathrooms or low or no thresholds at floor transitions are common provisions. These can be beneficial for a wide variety of users, not just for the disabled community. Since 1988 there has been increased awareness within the apartment market for the needs of disabled users, though nowhere near perfect.
A Change in Use Triggers the ADA
When a hotel operator wants to use apartment units to rent by the night, the unit being rented changes use and is subject to a different federal law. Because of the transient nature of a hotel room, it's considered a public accommodation, and is subject to the requirements of the Americans with Disabilities Act (ADA). While there are some differences in life safety and zoning requirements to allow an apartment to be used like a hotel, there typically isn't a trigger, at the local level, to enhance the accessibility of those apartment units to be similar to a hotel. Hotels have expanded requirements for roll-in showers for larger hotels, 32" wide interior doors, and forward approaches for sinks, as examples. These are not required under the FHA and can present a problem for both the hotel operator and the apartment owner. If provision for these additional requirements isn't considered during initial design and construction, expensive reconstruction can be required to make the hotel units comply with the ADA. 
If the hotel operator or apartment owner doesn't consider how to comply with the ADA, they can be at risk of complaints for violations under the ADA. It's not clear who assumes this risk, the hotel operator or the apartment owner, but it's clear that using a standard apartment as a hotel unit incurs additional problems. This issue is even more concerning if an older apartment project utilizes this strategy since older apartments, constructed prior to the FHA, typically did not include any provision for improved accessibility. 
What About Common Spaces?
This discussion focuses only on the space within individual apartment units/guest rooms, but there is a need to look further and consider common spaces and amenities that are part of the apartment project and offered to the hotel guests like swimming pools. There are distinct differences between what is required for pools under the FHA versus the ADA and a project that has a pool used by apartment residents may not comply with the pool requirements under the ADA for hotel guests. This is just one example though an expensive one to remedy.
While the concept of using an apartment as a hotel seems simple on the surface, and potentially a great source of revenue for both the hotel operator and the apartment owner, it can have some challenges due to the differences in accessibility requirements for each use.  Hotel operators and apartment owners that might ignore these requirements can place themselves at increased risk for complaints and allegations of non-compliance under the ADA. This type of liability is avoidable if provisions of the ADA are considered during initial design and construction or if evaluation and correction of apartment units to make them usable as hotel guest rooms is completed for existing projects.