Featured Image
Image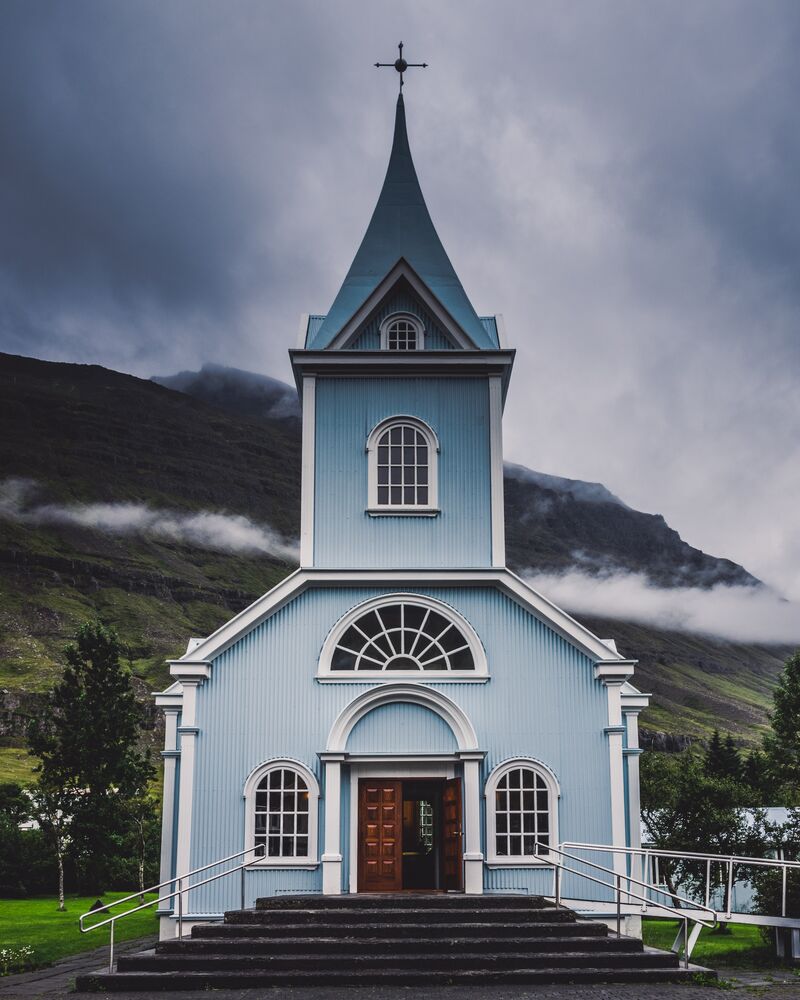 People sometimes assume that the Americans with Disabilities Act is the only law that protects people with disabilities. Some believe that it applies to people with disabilities in all situations. The staff at the Rocky Mountain ADA Center are experts on the ADA but we end up having to know a bit about other laws, too.
You see, the ADA interacts and intersects with many other laws. When the ADA doesn't apply, there's usually another law that does. Let's cover some of the most common areas people don't realize the ADA does not apply.
1. Federal Entities
Generally, Federal entities don't have to comply with the ADA. The law that governs accessibility and non-discrimination in this case is the Rehabilitation Act of 1973. The Rehab Act prohibits discrimination on the basis of disability in programs conducted by federal agencies, in programs receiving federal financial assistance, in federal employment and in the employment practices of federal contractors.
It's important to note that the Rehab Act was amended so that the standards for determining employment discrimination are the same as those used in Title I of the ADA.
2. Housing
The ADA provides protections for Americans with disabilities in areas of public accommodation. This includes participation in employment, state and local government programs, public accommodations, telecommunications, and transportation. To simplify, the ADA applies to places where the general public may visit.
The ADA may apply to a leasing office at an apartment complex or another shared area available for public use. Residential spaces are not covered by the ADA. Exceptions to this are for housing at a place of education and public housing subsidized by a state or local government.
More often than not, residential situations involving persons with disabilities are going to fall under the Fair Housing Act (FHA). Like the ADA, the FHA protects people with disabilities from discrimination. This law applies when a person is renting or buying a home, getting a mortgage, seeking housing assistance, or engaging in other housing-related activities.
We often refer people to Fair Housing Accessibility First once we have determined that the FHA likely applies. Our website has even more resources for housing.
3. Airplane Transportation
The ADA applies to airports, but when it comes to airlines and airplanes, the applicable law is the Air Carrier Access Act (ACAA). The ACAA prohibits discrimination on the basis of disability in air travel. This is the law that determines things like whether service dogs and emotional support animals are allowed on flights. It also sets standards for accessible planes and accommodations for travelers with disabilities.
4. Religious Organizations
Religious entities are completely exempt from the Americans with Disabilities Act. Religious entities include places of worship, such as mosques, synagogues, and churches. Places or programs controlled by religious entities (e.g. schools, hospitals, day care centers, adoption agencies, thrift shops, shelters, and food banks), are also considered religious entities.
Even if a religious entity is operating a program that is open to the public, like a school or daycare, it would still be considered a religious entity and therefore exempt. Likewise, if a religious entity holds an event, such as a festival or performance, which is open to the general public, it is exempt.
If a religious entity leases space to a non-religious business, the business has to meet the requirements of the ADA but the religious entity does not. The same applies to state and local governments who run a program or event in a religious entity's space, such as operating a polling place.
5. Private Clubs
The law applies to private clubs in a similar manner to religious entities. Private membership clubs do not have to comply with ADA regulations except when they open their facilities to the general public. If a private club hosts an event or rents out their space, they lose their exemption temporarily.
There is no official definition of a private club, but courts have considered factors such as:
The degree to which members control club operations

The selectivity of the membership process

Whether substantial membership fees are charged

Whether the organization is operated on a nonprofit basis

To what extent the facilities are open to the public

To what extent the club receives public funding

Whether the club was created specifically to avoid compliance with civil rights laws
As you can see, accessibility laws intertwine and overlap with each other quite a bit. It can be daunting to figure out what applies in your situation and what to do next. That's why we're here! We help guide you and give you the options available for you to take action.