Featured Image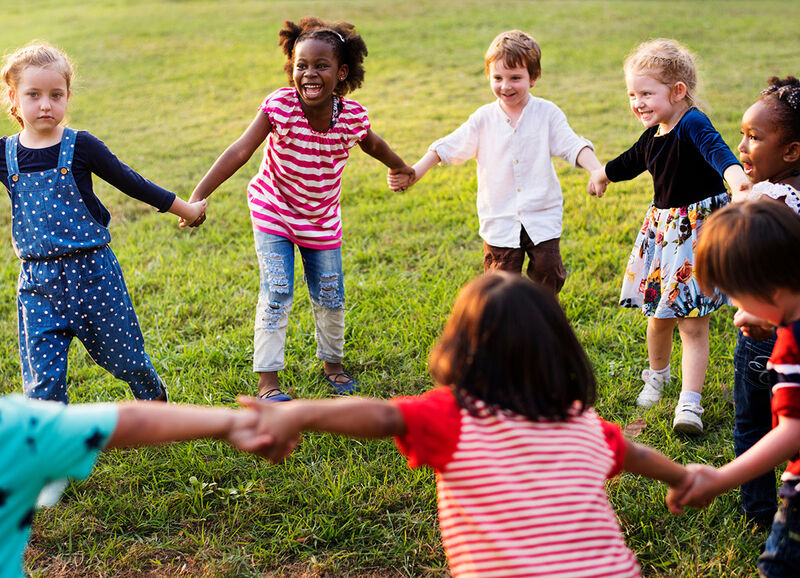 Summary
For students with disabilities, school can be both a wonderful and difficult experience.
It is almost that time of year! As summer vacation getaways come to an end, a new school year is on the horizon. For many families, daily routines that were established during the previous school year were more than likely interrupted by beach days, summer camp and other travels. With the start of a new school year right around the corner, everyday routines are about to change once again.
The transition from summer break back to school can be tough for everyone, especially for families of children with disabilities. Our daughter Lucy, 3, will be entering her second year of preschool at a new school and reestablishing a new routine is at the top of our minds. Lucy has a developmental disability and, like many other children, relies on a routine to get through her day. Interruptions to her daily schedule can sometimes be upsetting and it is important for our family to be prepared to get her ready for the upcoming school year.
While the needs of every child (with or without disabilities) are different, there are many things parents can do before school starts to help their child transition as they embark on the new school year.
Preparing the Environment.
We like to talk to Lucy about things that are upcoming whenever possible. If we have plans to go out and about, we usually let Lucy know of our plans (such as telling her we are going to her favorite store or even to go grab a cup of coffee). It sets the tone, and it helps reduce her anxiety and fears about unfamiliar settings.
If a child is beginning school for the first time or is transitioning to a new one like ours, it might be helpful to schedule a couple of visits to the school prior to the first day so that your child can get familiar with their new environment. Getting familiar with routes or surroundings can make the transition into a new place easier and they'll have a good idea of where they'll be going and what they'll be seeing.
When Lucy started preschool last year, we met her new teacher and classroom, and it eased the transition. She was familiar with the adults who would be interacting with her and after a few days, it became a bit easier for her.
Talk about it!
Now that you've prepared the environment, drop in some stories or chat about the upcoming transition. For some children with disabilities, social stories can be helpful. This can include photographs of the events that may take place each morning, or associating a song or tune that is unique to that instance. For example, singing a song about going to school on the way there can help prepare the child for what their day is going to be like. Lucy knows that whenever she heard mama sing about the wheels on the bus, it usually meant preschool was around the corner.
Get back on track.
Summer break usually means sleeping in and later bedtimes for some kiddos. Part of getting back to a good routine may involve the return of a schedule with regular bed and nighttime routines as soon as possible.
We plan on starting the transition with Lucy early, moving bedtime a few minutes closer each day until one is set in place and trying to be as consistent as possible. It might take some time, but slowly new routines can be established.
Participate in Back-to-School night.
Family orientation days are important! It is a welcoming way to start the school year off right and give parents and students the opportunity to meet their classroom, peers and learn more about what the new school year will look like. It is also a great time to form good relationships with your child's teacher. If your child has a disability, it is also important to communicate with their teacher to see what services might be available to help them succeed and how to help them if they need additional support.
Sharing your child's strengths, what works for them (e.g., patience, schedules, and picture cues) and what does not work for them (e.g., sudden and loud noises, abrupt changes, and flashing lights) can help the teacher develop a partnership in supporting the child.
Closing Thoughts.
For students with disabilities, school can be both a wonderful and difficult experience. As parents and guardians of our children, we have the opportunity to turn potential issues around by anticipating them (as much as we are able to) before they can occur.
While it is the school's role to make sure children have what they need to succeed, the bottom line is that no one else will care about, understand, and advocate for their child as well as you can!