Featured Image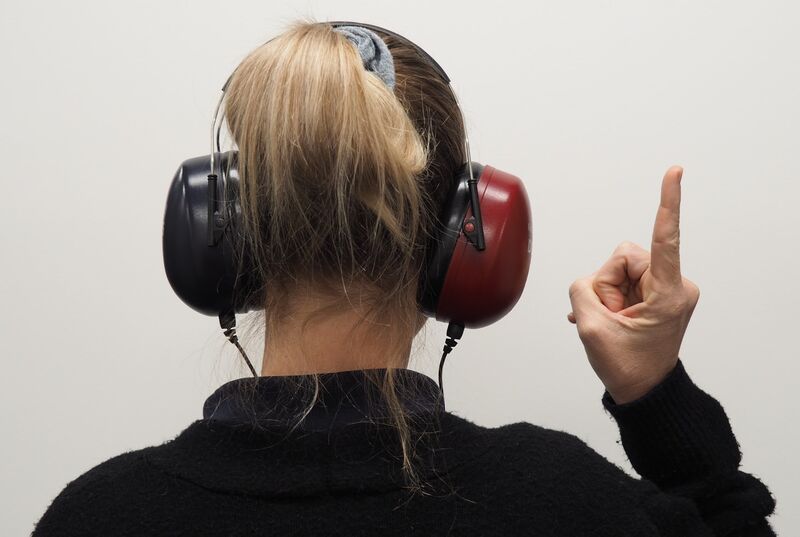 Summary
Your Hearing Health is Important!
March 3rd is World Hearing Day, in observance of the importance of hearing health. In the U.S., hearing loss is the third most common chronic health condition. Left untreated, hearing loss can affect your mental and physical well-being, career, safety, social interactions, and personal relationships. One study even stated that hearing loss is a "modifiable cause of dementia in mid-life." The National Library of Medicine, National Institutes of Health, indicates that "hearing loss is a major public health issue independently associated with higher health care costs, accelerated cognitive decline, and poorer physical function." And according to this same report, the number of persons with hearing loss will continue to grow from 44.1 million in 2020 to 73.5 million by 2060.
Hearing loss is invisible and can be caused by many things. Being exposed to excessive loud noises (think music concerts; workplace noises); illnesses; aging; certain medications. Many adults do not seek help thinking it is a minor irritation that they can live with. While this may be true in some situations, the good news is that there are effective treatments and options to help support loss of hearing.
The Hearing Loss Association of America (HLAA) is the foremost national support and informational organization that provides many resources for consumers with hearing loss, including local chapters. HLAA Executive Director Barbara Kelley says "Many mistakenly feel they are getting by, but in reality, they may be socially isolated, withdrawn or depressed, or experiencing declining health. We need to look at hearing loss as a whole health issue and prioritize it accordingly. World Hearing Day gives us the opportunity to communicate that hearing loss is serious; effective treatments for it are available; and treatment makes a remarkable difference as adults live longer, and ideally more fulfilling, lives."