Featured Image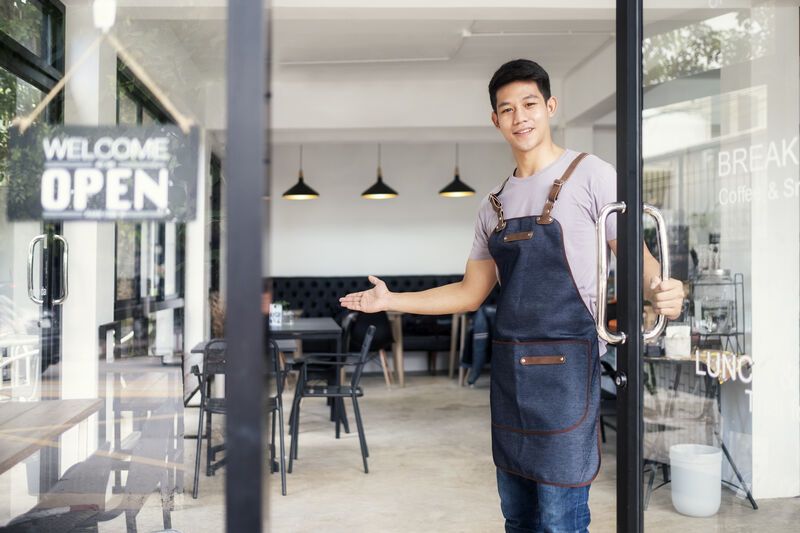 Summary
We Have More in Common than that Which Divides Us.
An inaccessible voting facility; lack of auxiliary aids and services when providing medical care; lack of auxiliary aids and services during law enforcement activities; alterations made to an existing health club facility but not making the altered areas accessible; refusal to make policy modifications:  What do these issues have in common? They all resulted in having to contend with the U.S. Department of Justice because of a discrimination complaint. And the DOJ has been busy this year! We are halfway through 2021 and there are at least 26 ADA settlement agreements for the year, with others in the works. The discriminatory issues involved in these complaints are wide and varied, but not new. Celebrating its 31st Anniversary this year, there are still many businesses and government agencies that are still unaware of its ADA obligations. And DOJ has let it be known that the claim of ignorance of the law will not be a legitimate excuse.
Let's take a look at some of the issues that were brought to the DOJ and the results of being in non-compliance.
These are just a few examples of the continuing problems that citizens with disabilities encounter in their day to day lives. As a business or a service provider, don't be caught off-guard – know what to look for and how to plan for ADA compliance. To learn about other settlement agreement issues, visit the DOJ website.   
The common good refers to what is shared and beneficial for all or most members of a community. An accessible society is one of these common goods, for we will all experience the need for accommodations at some point in our lives. When accessible services - whether it's a building that can be used by a wheelchair user, or an important conversation between a doctor and a deaf patient is made clear - we ALL benefit from these provisions. The contributions each of us make to society have far-reaching consequences – what are you doing to ensure a society that welcomes all?