Featured Image
Image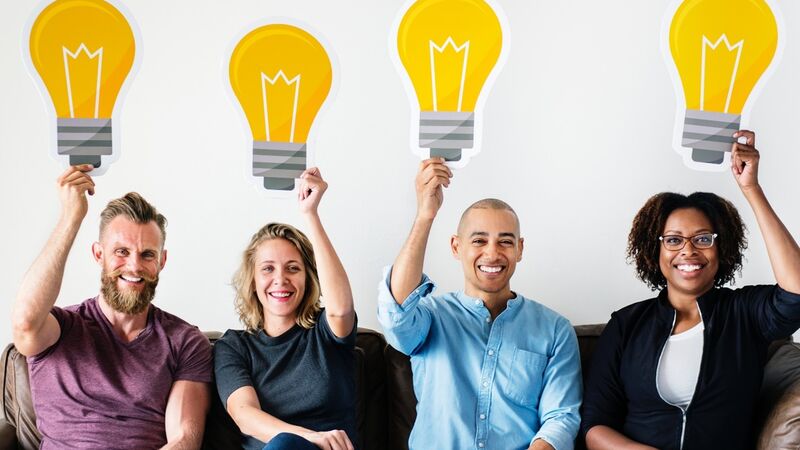 Summary
With a shared skillset, we complete the puzzle as a team of Information Specialists.
Last month, I got to attend the National ADA Symposium virtually, and I must say that I have learned so much more about the Americans with Disabilities Act (ADA).
Even though our team of Information Specialists is small, we each have a specific skill set.
Maggie Sims' expertise is in employment, while Chris Murphy's is in physical access.
After spending some time learning and expanding my knowledge to be a better Information Specialist and to obtain my ACTCP certification, I've discovered that I am intrigued by three things: web accessibility, the prison system, and the Fair Housing Act (FHA) vs. the ADA.
Web Accessibility
Even though the ADA does not explicitly state anything about the web, it still intertwines with the law about providing accessibility in terms of effective communication and preventing unnecessary barriers for people with disabilities. As of recently, Colorado became the first state in the nation to require web accessibility for government.
The Prison System 
Title 2 of the ADA covers state and local governments. These regulations require public entities to ensure that qualified inmates with disabilities are not discriminated against. For example, a deaf inmate needing an interpreter to discuss with authorities anything related to his/her stay. It is the prison's responsibility to provide auxiliary aids/services unless it would cause undue burden.
FHA vs. ADA
Those two laws often intersect and overlap. Title 3 of the ADA covers places of public accommodation. Also, in general, housing issues are not covered by the ADA. For example, when you think of an apartment complex, FHA comes into play regarding accessible parking spots, circumstances inside the apartment building or in your own apartment. ADA would apply for the leasing office, or any shared public areas provided by the apartment complex.
My next step is to obtain a certification for WCAG, to increase my knowledge in web accessibility. As I mentioned before, the ADA does not explicitly include the Internet, but it does have some overlap. With the rise of lawsuits due to inaccessible websites, I would like to be able to help others understand the importance of website accessibility.
The wealth of knowledge I gained attending the National Symposium is endless. From physical access to auxiliary aids/services, healthcare, prison systems, and reasonable accommodations/modifications, every day is something new and always evolving.