Featured Image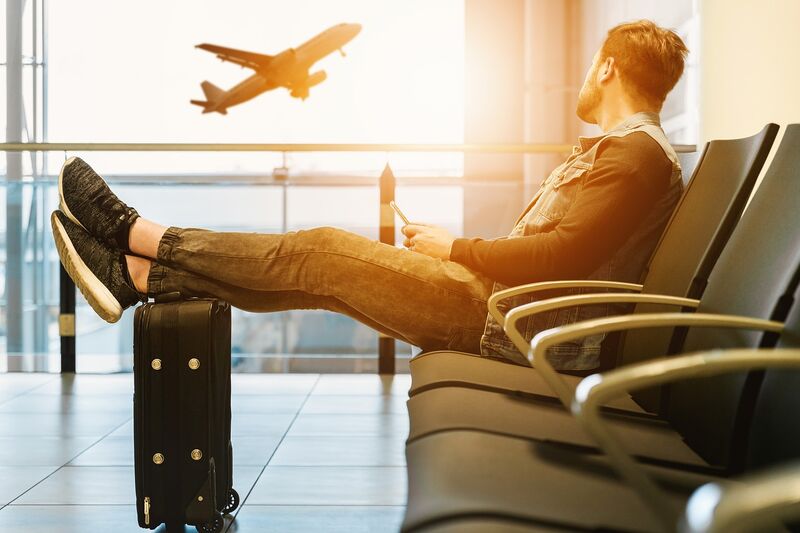 Summary
True equity isn't impossible to achieve. So, what's the hold up?
When summertime comes, it means everyone will have plans to travel for vacation! Traveling while deaf has its pros and cons. Especially during the pandemic with the masks being worn for good reason. Being deaf, I depend on my cochlear implants and lip reading. Without seeing a person's lips, I can only comprehend very little of what's being said. That's why airports give me anxiety because there is nothing that is truly accessible for me, despite being an expert traveler.
When you enter the airport, the first thing you hear is the announcements over the speakers. I cannot understand them as they do not have a pair of lips for me to read. Another thing you may encounter is workers wearing masks giving you directions. It's the same with the announcements. If I cannot read their lips, I cannot comprehend what is being said. There may also be a crowd of people and some of them may or may not talk to you. Not everyone's lips are exactly easy for me to read. Studies show that only about 30 to 45% of the English language can be understood through lip reading alone(1).
The National Association for the Deaf (NAD) is aware of the roadblocks that we encounter at the airport and has been advocating for the deaf community. They have posted their resources on their website: National Association of the Deaf - NAD. Understand that communication specific to flights versus general overhead information at the airport fall under two different policies.
Information regarding the flight at the gate is covered by the Air Carrier Access Act, not the ADA, since this falls under the obligation and control of the airline, not the airport itself. The Air Carrier Access Act prohibits discrimination on the basis of disability in air travel(2).
General airport announcements are subject to the effective communication provisions under the ADA and/or Rehabilitation Act, in which the method(s) for effective communication could be variable dependent upon the individual's needs and preference, i.e., situations that require "real time" translation as the announcements are being made throughout the airport. There are also "static" communications, such as kiosks, TVs, media, and other elements which include audio output that are required to have captioning. I am confident that while some efforts are being made to implement the ADA in achieving effective communication in certain situations, we still have a long way to go to realize true equity.
If you are curious about travel and people with disabilities, I encourage you to check out these resources: