Featured Image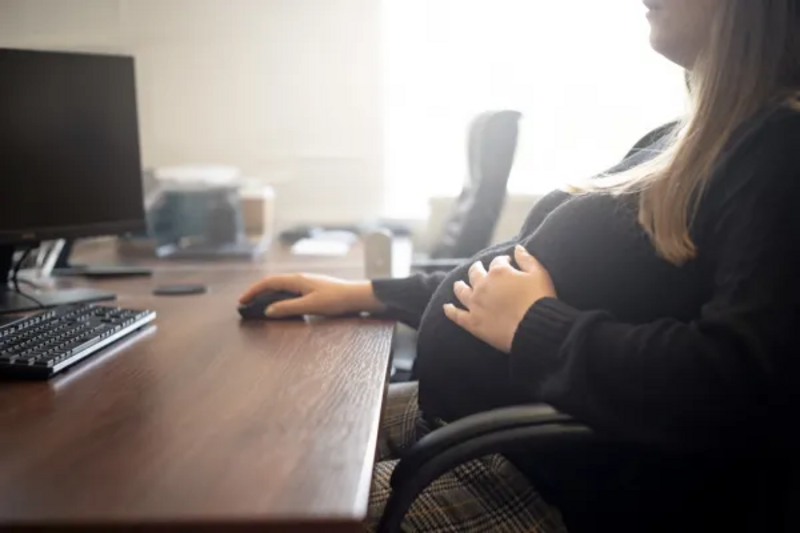 Summary
What You Should Know About the Pregnant Workers Fairness Act.
A new federal law came into effect on June 27, 2023, called the Pregnant Workers Fairness Act (PWFA).  Here are some important things to know:
The EEOC will issue regulations on how to carry out the law, proposing a version that the public can give input and comments before it becomes final.  Anyone with a stake in this law should consider following the process of the regulations and offering relevant comments for the EEOC to consider before finalizing them.  This is important for employers as well as for employees to be aware of. 
While regs are not actually written yet, an employee can file a charge under the PWFA for incidents beginning on June 27, 2023, or later. In the meantime, following the reasonable accommodation process under the ADA is advised. 
While other laws, such as the ADA, FMLA, Title VII, and the also new PUMP Act may also have overlapping applications, the PWFA provides specific accommodation coverage for pregnant employees.
The PWFA protects employees and applicants who have limitations related to pregnancy, childbirth, or related medical conditions that makes it harder for an employee to perform their job.      
Covered employers include private and public employers with at least 15 employees, Congress, federal agencies, employment agencies, and labor organizations.
As under the ADA, a reasonable accommodation is a change to the work environment or in the way things are usually done.  Some examples of accommodations for pregnancy can be:


Closer parking space.
Additional break time to use the bathroom, eat, rest.
Ability to sit or drink water on the job.

Employers are required to provide reasonable accommodations on a case-by-case basis, and unless they cause undue hardship on the employer.     
An employer cannot deny a job or other employment opportunities to a qualified employee based on the need for accommodation.
An employer cannot require an employee to take leave if there is an accommodation that will allow the employee to continue working.
An employer cannot interfere with an individual's exercise of their rights under the PWFA.
Find out more about the PWFA and its legislation here:  What You Should Know About the Pregnant Workers Fairness Act | U.S. Equal Employment Opportunity Commission (eeoc.gov).