Featured Image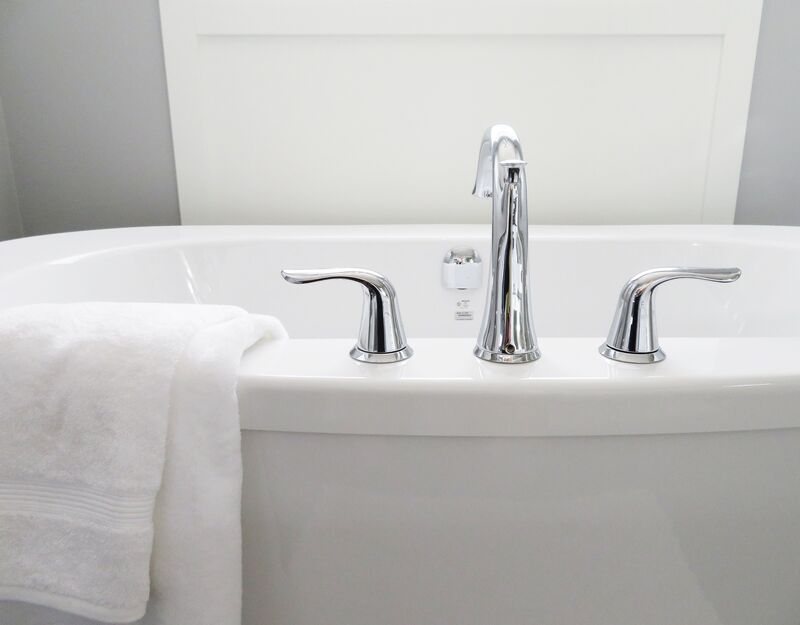 Summary
Everyone is vulnerable to bath injuries, both young and old. It is important to keep your home happy and safe for your loved ones!
The Center for Disease and Control and Prevention (CDC) says that one in four seniors over the age of 65 will have at least one fall per year. Fifty percent of those falls occurs in the bathroom. There really is no need to go overboard in ensuring the safety of your loved ones when using the bathroom in your home.
For both the elderly and for children as well, slips and falls can cause harm to anyone. A tip would be to install non-slip mats inside the bathtub so they can safely get in and out. Another idea is to put a mat outside the bathtub so they can exit safely.
For assistance with getting out of the bath, handrails or grab bars may be helpful. Grab bars can have circular or non-circular cross-sections with rounded edges for the ease of grip. A helpful article on the types of grab bars and the placement of them in your bathroom is posted here: Where To Put Grab Bars In A Bathroom (And How To Install Them) (seniorsafetyadvice.com).
Motion sensor lights would be helpful for those who tend to get up in the middle of the night. Additionally, no one would have to take their hands off walking aids they may use.
All in all, we enjoy our use of the bathtub, so check out some of these suggestions and remember to keep it safe!
Resources: