Featured Image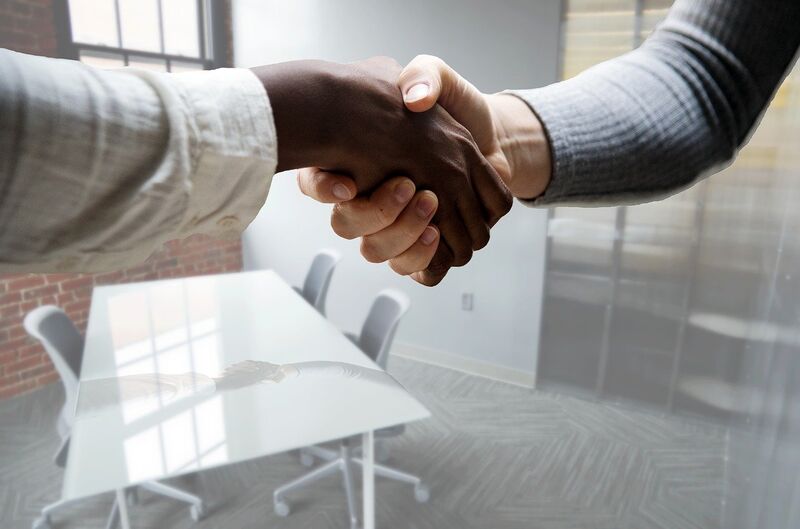 Summary
A One-Stop Resource You Should Know About!
The recent COVID-19 pandemic has affected the world in a variety of ways. The obvious ways are the health issues and the quarantine we have experienced the past two years; as well as residual problems that are showing up from having had COVID. It will take some time for all the affects to be sorted out. 
One new and unusual result being blamed on the pandemic has been the difficulty to find employees. A record 4.5 million workers quit their jobs in November 2021, according to the U.S. Bureau of Labor Statistics Labor. Called the Great Resignation, it appears that there are not enough workers to go around.     
Need some help? When recruiting new hires, don't overlook employees with disabilities! And the good news is that there is a great online source that helps employers recruit, hire, retain and advance qualified people with disabilities.
The Employer Assistance and Resource Network – EARN – can assist employers and HR professionals through every step of the employment process. EARN provides easy access to a variety of resources. This includes workplace training and educational materials to help employers meet workplace goals of diversity, equity, inclusion and accessibility. There are some disability-specific helps, new online courses, checklists, and policy guides, all available in one place. Not to mention discussions on trending topics such as telework, workplace neurodiversity, federal contractor requirements and much more.
Check out EARN's latest newsletter:  AskEARN | EARN Newsletter: February 2022.