Featured Image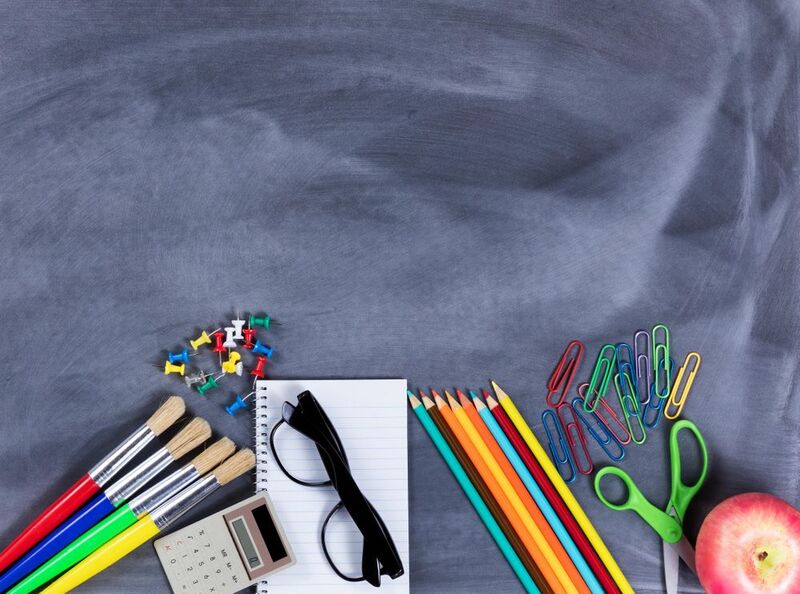 Summary
Know the School Rules
Wow - it's already time to start a new school year!  Time for pencils, pens, papers, books, and new routines. A new classroom and teachers, familiar friends, along with new faces to anticipate. What does your family look most forward to when planning for the school year?
The U.S. Department of Education's Office of Special Education Programs (OSEP) has been busy preparing for the new year. OSEP has updated a policy guidance to strengthen the rights and protections under the Individuals with Disabilities Education Act (IDEA).
The updated guidance:
Provides states with accessible and actionable information necessary to timely identify and correct noncompliance;
Helps ensure the rights guaranteed under the IDEA to children with disabilities and their families are protected; and
Reaffirms expectations across states to help ensure consistent implementation of IDEA;
Also has an accompanying "Dear Colleague" letter.
The guidance and Dear Colleague Letter addresses IDEA's "general supervision," which requires that states monitor local educational agencies (LEAs) per IDEA Part B, and early intervention service (EIS) programs and providers as required by IDEA Part C to ensure children with disabilities and their families access their rights under IDEA.
Additionally, OSEP is working to further clarify or expand the following areas:
A state must not ignore credible allegations of noncompliance made outside its formal monitoring visit cycle;
States must monitor each LEA or EIS program at least once within the six-year cycle of the state's SPP/APR;
States must issue a timely finding of noncompliance, generally within three months of the state's identification of the noncompliance; and
States, LEAs, and EIS programs or providers must verify the correction of each individual case of child specific identified noncompliance, rather than a subset.
More resources and information for education and disability:
Find Your Parent Center | Center for Parent Information and Resources (parentcenterhub.org) 
Americans with Disabilities Act - National Parent Center on Transition and Employment (pacer.org)
Protecting Students With Disabilities (ed.gov)
Disability Rights Laws in Public Primary and Secondary Education: How Do They Relate? | ADA National Network (adata.org)
"The road to —here and everywhere on earth—begins in the classroom." – Hubert Humphrey