Featured Image
Image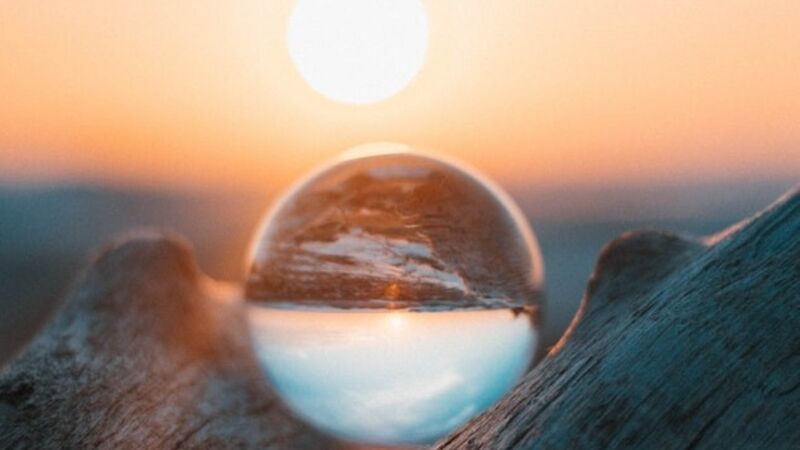 Summary
The light at the end of the tunnel IS there, you just have to believe it.
Being jobless during the pandemic has lit a fire that was dormant inside of me. Born deaf, I am unable to use the telephone, and I rely heavily on lip-reading. That's going as well as you can expect during the mask mandate, which is there for a good reason! I'll admit, I've become more of a recluse since it isn't that much fun going anywhere these days. FaceTime is my best friend!
I have several years of experience dabbling in business, administration, and social media. My experience with employment accommodations isn't consistent. I've had moments that made me go, "Rude!" to, "Wow, this was easy and made my job much more convenient!" One example of a head-scratcher for me is during an internship right out of college, my company was facing lay-offs due to budget cuts, and several employees were deaf. Of course, the board conveniently decided to use me as an "interpreter" to relay the message to deaf employees who were laid-off. I was young, naïve, and intimidated because I am nowhere near being a qualified interpreter, but I did my best. That was not fun.
Accessibility technology that I love are auxiliary aids – that term gets thrown around since I am currently studying for the ACTPC (ADA Coordinator Training Certification Program)! ASL interpreters are my lifesaver, as well as the VRS/VRI services too. I can rely on my cochlear implants, but the first two can do no wrong to achieve effective communication.
With that said, I got the inspiration to do a career transition into accessibility because of the hurdles, which there should not have been hurdles in the first place, while I was interviewing for jobs. After countless hang-ups on my videophone and denials to request accommodations for interviews, I finally had my fill. I decided to use my voice and experience after meeting my mentor, who herself is deaf and an entrepreneur. I made use of my free time to be more proactive in networking. Learning about the field of accessibility sparked an interest in educating others about the importance of accessibility. I just knew I couldn't go at it alone.
I was lucky enough to connect with the Rocky Mountain ADA Center during the pandemic. It ultimately paid off – I am now the new ADA Information Specialist with the team, and I could not be more grateful for this opportunity! The only slap in the forehead for me is that I wish I pursued this career path much earlier in life, but then again, everything happens for a reason. Things will fall into place once you discover your potential. Know one thing – there are people out there who believe in you.