Featured Image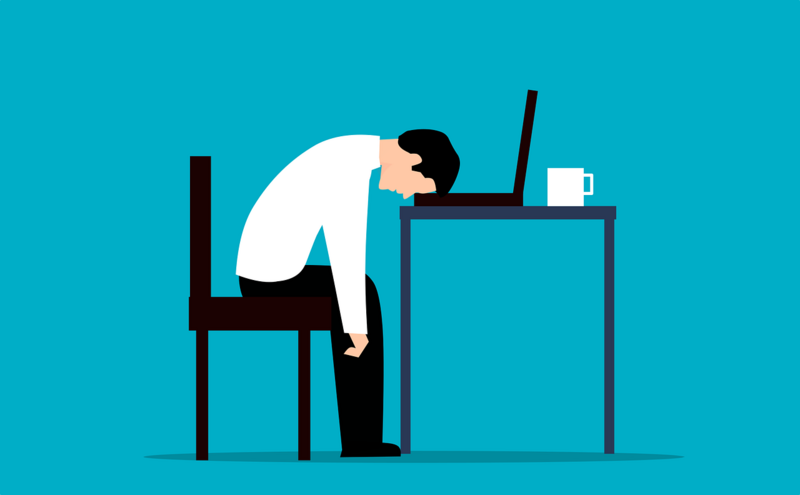 Summary
April is Stress Awareness Month. No one is immune to stress.
Here's the conundrum about stress. It can help motivate people or it can be sickening, literally. It is important to be aware of how your mind and your body react to signs of being stressed. Or a person can be susceptible to a variety of ailments caused by stress. According to the National Institute of Mental Health, "stress can motivate people to prepare or perform and might even be life-saving in some situations."
The most common explanation for the causes of stress comes down to physical, mental, or emotional strain or tension. This year seems particularly important to touch on the topic of stress and coping mechanisms. Learning healthy ways to cope with stress can reduce being vulnerable to stressful feelings and/or symptoms.
Eighty percent of American workers say they experience stress due to their jobs. Forty-nine percent of Americans say that stress has negatively affected their behavior. Due to the COVID-19 pandemic, 8 out of 10 Americans have experienced stress.
Work is the top stressor for Americans, so it is imperative to develop a healthy work-life balance. Maintaining a positive lifestyle with healthy habits can greatly improve resiliency, which in turn can improve relationships. Ten minutes outside with nature can reduce mental and physical stress. Yoga or meditation can silence the mind.
Your physical health is just as important as your mental health.