Featured Image
Image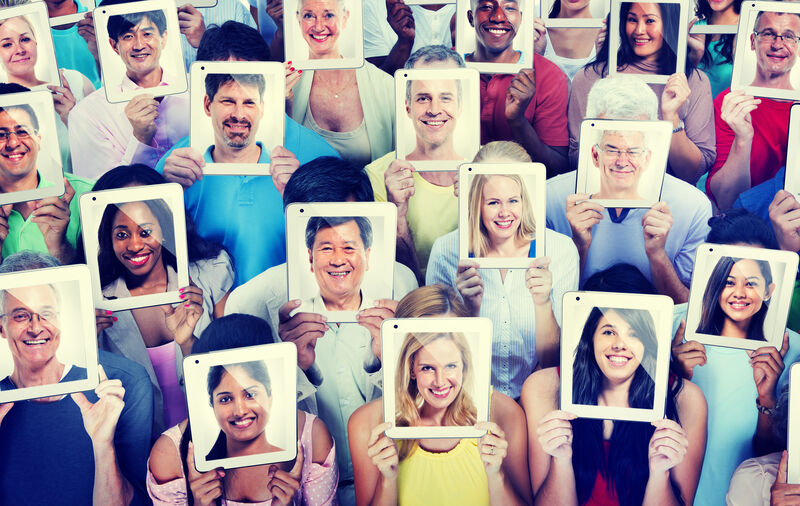 Human beings are social creatures. We tend do our best when we feel accepted and connected to the people we surround ourselves with. Yes, preferences will vary from person to person but very few, if any, thrive while living in total isolation. The situation we have found ourselves living in for the past several months has forced us all to socially distance from one another to contribute to the slowing of the spread of the coronavirus. It has been a necessary evil and may still be the best option for many as our society begins to lift restrictions. By now, we have all had a taste of what it's like to not be able to go to our favorite restaurant, to not be able to socialize with our friends, and what it's like to not participate in our communities. This has been going on for roughly two and a half months. This experience is just a taste of what life was like for people living with disabilities before the passage of the ADA. In many ways, it still is.
Instead of a potentially fatal virus that keeps us from going to public places, imagine it is simply a step to the entrance, a curb from the parking lot, or just the attitudes of our fellow community members that let us know we are not welcome. The Governor would not have to issue stay-at-home orders because there are still places that don't consider that a wheelchair user might want to use the restroom. The movie theaters already don't allow the Deaf or blind/low vision to participate in the quintessential American experience of going to the movies, as they don't provide captioning/audio descriptions. What do you think about your right to vote with everything that's going on? If you have a disability, you might not even get to cast your ballot at all. 
Things have gotten a lot better since the ADA was signed into law in 1990, but it's fair to state that the ADA is far from achieving full implementation. How long might it take you to walk around your neighborhood to find an inaccessible curb at the corner of a block? It takes me less than 1 minute. How about a sidewalk that has a slab of concrete bulging upwards from a tree root? I can find that in 2 minutes. Have you ever talked to an employer that says, "a disabled person could never do this type of work?" I do on a semi-regular basis.
These are all reasons why people with disabilities were, and continue to be, excluded from the everyday privileges that most of us take for granted. The protests to re-open the economy which you may have seen on news headlines throughout the country the past few weeks are because of 10 weeks of social distancing. Can you imagine what it was like living your whole life being left out of the community you live in? I understand and empathize with people who could not work or are entering unemployment because of the economic impact of the COVID-restrictions but consider not being employable all your life because you use a wheelchair. You can't work because every employer you have applied to has a notion about disability that precludes your qualifications.
It's hard to see past the obstacle directly in front of us, and we certainly need to be making sure our best interests are being taken care of. But as things start to get better, and they will get better sooner or later, we should all strive to reflect on our collective experience to better ourselves and our community. We should walk away with an enhanced sense of empathy for the people whom the ADA was intended to serve. We all know what it's like to not be able to do things we want to do, what we used to do. For most of us, it'll take weeks and months to reintegrate, but for people with disabilities, the clock has been running for just about 30 years without all of their restrictions lifted. The purpose of the ADA is to integrate people with disabilities into society, so let's continue to do what we can to achieve this goal so that everyone in our community can thrive. We will all be better for it in the end.