Featured Image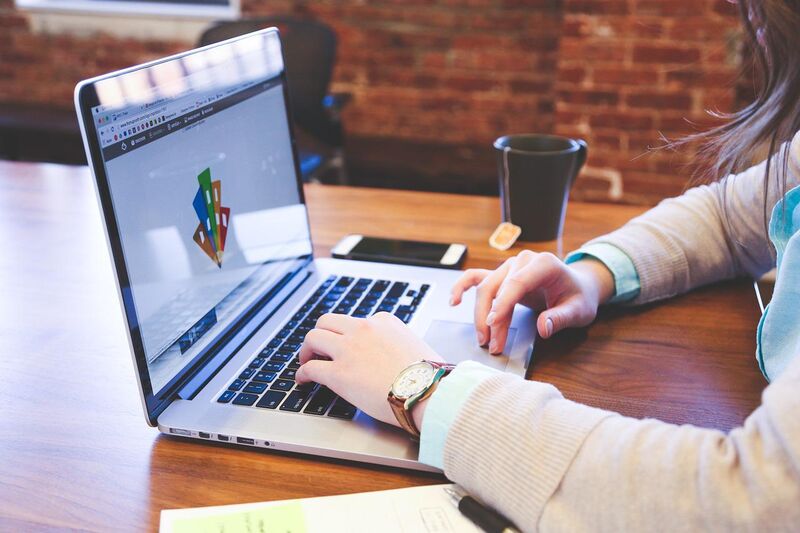 Summary
While the ADA does not directly include webpages, there are still overlaps when it comes to accessibility and compliance for the Internet.
There likely has been a trend of lawsuits for inaccessible websites and the pandemic, due to the rise of remote work and online shopping, amongst other use of the Internet. ADA Title lll website accessibility lawsuits rose significantly with a 12% increase from 2019. However, there was a 15% increase in suits from 2020 to 2021, alleging limited ADA access to commercial, government and nonprofit websites.
Bottom line is that the Department of Justice's interpretation of website accessibility is consistent with the ADA's Title lll requirement that the goods, services, privileges, or activities provided by places of public accommodation is to be equally accessible to people with disabilities.
In addition to Title ll of the ADA, Colorado recently passed House Bill 21-1110, which aims to further protect against discrimination on the basis of disability, specifically related to government information technology. Not only that, Section 508 of the Rehabilitation Act requires federal agencies make their website in compliance with the WCAG 2.0 AA Standards.
Even though the ADA law does not explicitly include websites, an inaccessible website still proves to be a barrier for accessing goods and services, but it can be difficult to understand how to reach the appropriate compliance. An accessible website complies with the POUR principles under the Web Content Accessibility Guidelines (WCAG) – Perceivable, Operable, Understandable, and Robust. As mentioned earlier, the standard conformance is AA, meaning the web page satisfies all the Level A and AA Success Criteria.
Meeting the Challenge, Inc, which is the parent company of the Rocky Mountain ADA Center, provides website accessibility audits, to ensure that organizations meet the standards of accessible websites. I have had the pleasure of performing website testing for local government websites, to ensure ease of accessibility. If you have further questions about website accessibility audits, you may contact Meeting the Challenge or check out resources I have listed on this blog post.