Featured Image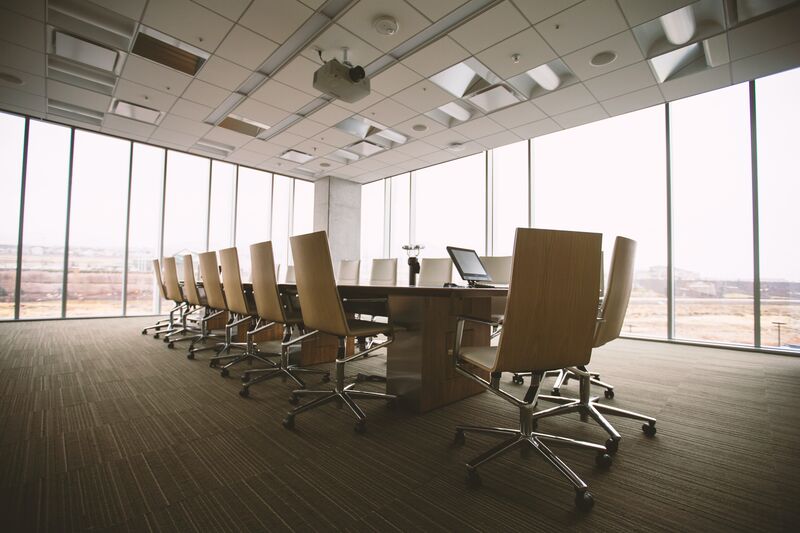 Summary
Training on the ADA is important for everyone and promotes respectful, equitable, and inclusive treatment of so many people affected by disabilities.
"Sighted or blind, Deaf or hearing, each of us holds just the tiniest fraction of the world's wisdom. Admitting we don't know everything will aid us on this trek for knowledge." –Haben Girma
My name is Tess Stanton, I just joined the Rocky Mountain ADA Center team as the training administrator. My background is in communication and higher education with a specific focus on training. For a long time, I've felt passionate about the power and importance of training and how it promotes ongoing learning for adults. Still, most of my training work has been in specialized topics and contexts, like easing public speaking anxiety in higher education classrooms. While many of the skills I've learned and taught while training in this specific subject matter can be universally applied, they're still pretty niche.
Although working at the Rocky Mountain ADA Center means becoming a subject matter expert, I've learned that ADA knowledge is far from niche. It's important knowledge for all people to have, regardless of personal disability status, job title, or which ADA Title your organization may fall under. There are over 60 million, or one in four, adults living with disabilities in America. It's likely you or someone very close to you has a disability. Something I've been reminded of during my time so far at the ADA Center is that oftentimes, disabilities are not immediately obvious. This means you probably interact with people who have disabilities every day without even knowing it. Because of this, it's essential we all understand our rights and responsibilities under a law that protects such a large part of our population. And guess what? The ADA not only prohibits discrimination against people with disabilities but also those associated with people with disabilities. To put it shortly, disabilities impact everyone, and therefore, so does the ADA!
So, how do we discover our rights and responsibilities under the ADA? How do we better understand best practices for respecting so many people around us with disabilities? How do we learn more about disabilities, a topic that is so far-reaching and universally applicable? The answer is through training!
The training topics we provide at the Rocky Mountain ADA Center range from disability etiquette to service animals to overviews of the different ADA Titles. These trainings can help you understand what the ADA says about non-discrimination, and they also give you insight into how to treat people with disabilities respectfully and equitably. This learning promotes safe, thoughtful, and inclusive work environments, and it is knowledge you will apply outside of the office walls in your personal life. Everyone can and will benefit from this information.
In case you need any more convincing, here's a few more benefits of training I've learned throughout my experiences. Training:
Improves leadership and communication skills

Promotes lifelong learning, which lessens burnout

Enhances individual and organizational performance, innovation, and effectiveness

Mitigates potential problems

Confirms an organization is invested in its members' success

Brings communities together through shared knowledge
I'm learning new things every day in this job, and I know I have a long way to go. Admitting we don't know everything leaves room for growth, and training helps fill our knowledge gaps.