Featured Image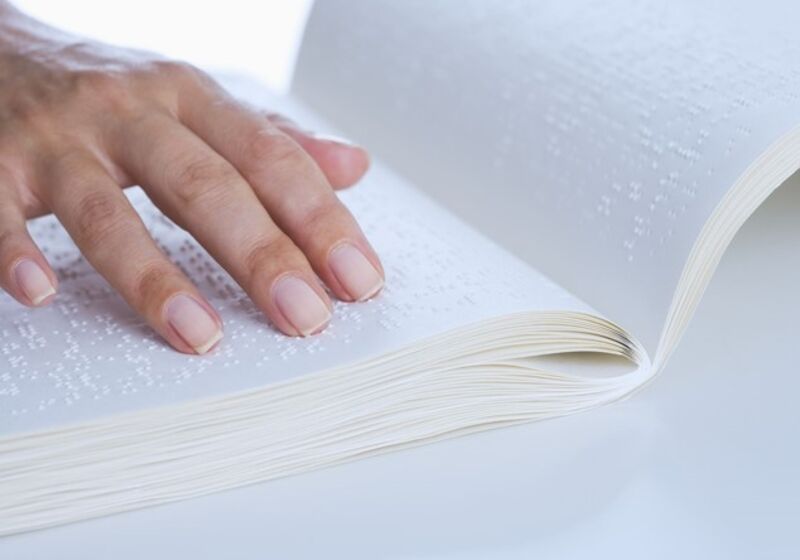 Summary
January 4th is World Braille Day! This commemorates the birth of Braille's inventor, Louis Braille.
The first World Braille Day was celebrated on January 4, 2019. This brings awareness of the importance of braille as a means of communication in the full realization of the human rights for blind and people with low vision. According to the CDC, in 2015, a total of 1.02 million people were blind and approximately 3.22 million people in the United States had vision loss, as defined by the best-corrected visual acuity in the better-seeing eye (Burden of Vision Loss | CDC). Vision loss is also considered to be among the top ten disabilities among adults aged 18 years and older.
There have been reports that fewer blind people are using Braille. The American Printing House for the Blind polls each state for data on children between the ages of 4 and 21. The polls show that 34.8% of students are identified as non-readers; and 9.2% of students are defined as auditory readers (Braille Literacy Statistics and How They Relate to Equality (brailleworks.com).
This brings us to the discussion of our right to effective communication under the Americans with Disabilities Act. The ADA requires that Title ll (State and Local Governments) and Title lll (Businesses and Nonprofit Organizations that serve the public) communicate effectively with people who have communication disabilities. The goal is to ensure that communication with people with these disabilities is equally effective as communication with people without disabilities (ADA Requirements: Effective Communication).
There are several approaches to achieve effective communication by using auxiliary aids and services:
For people who are blind, have vision loss, or are deaf-blind, a qualified reader can be provided; Braille, large print, or screen-readers; audio recording.
For people who are deaf, have hearing loss, or are deaf-blind, a qualified reader can be provided; a qualified sign-language interpreter, oral interpreter, cued-speech interpreter, or tactile interpreter; captioning/real-time captioning; written materials.
For people with speech disabilities, a qualified speech-to-speech transliterator would be useful in complex situations especially if the person would be speaking at lengths; keeping paper and pencil on hand, communication board/device may provide effective communication.
A reminder that if you are a person with a communication disability, you have the right to receive effective communication. Call Rocky Mountain ADA Center for more information in regard to ADA regulations for effective communication, whether it be for employment and/or reasonable accommodation or equal access to services.