Featured Image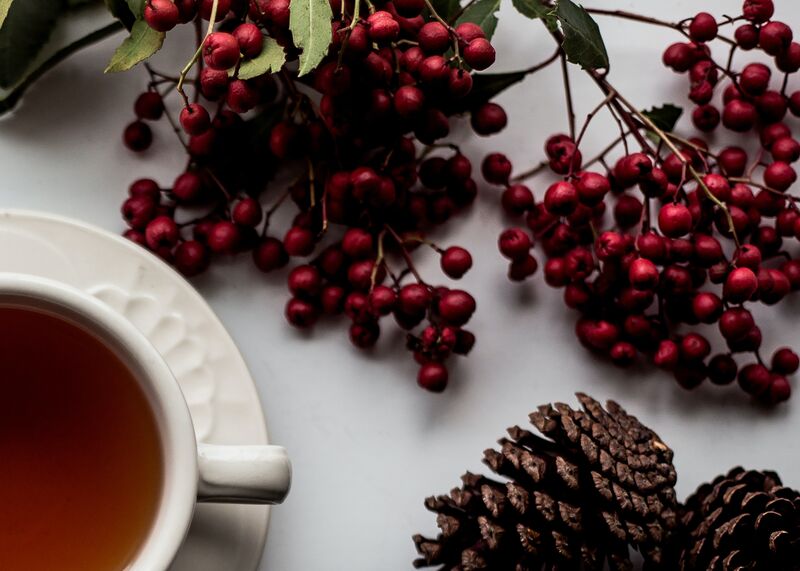 Summary
How do you get through the holidays when you struggle with them? Here are some things to consider that you may find helpful.
As holidays are upon us, for many there is that feeling excitement in the air. Excitement you can almost touch. The food, the friends, the family, the gifts, traditions, etc. It is a time to gather today and enjoy food and company with those you love. It is a time that memories that last forever are made. For many people, it is a joyous occasion and something many look forward to.
On the other hand, numerous people have a really hard time with holidays for various reasons such as: death, divorce, or some loss of a relationship. Afterwards, Thanksgiving is never the same again. For others who have experienced trauma in their life, it can be a trigger for PTSD, anxiety and/or depression. Some would prefer to skip the difficult holidays all together. I have had my share of holiday struggles in the past for various reasons.
How do you get through the holidays when you struggle with them? Here are some things to consider that you may find helpful:
Social
Whether you consider yourself and introvert or extrovert, we all have one level of social interaction need or another. Are you getting the time you need with friends (even if it's over the phone or zoom)? Have you let yourself slip a little too far into isolating? It can slowly happen over time without even noticing it. When was the last time your reached out to check on someone else? Look at your friend circle. Do they add happiness to your life or suck the life out of you? If you get overwhelmed by gatherings, do you have that quiet place to retreat to when you need it?
Mental
I once had a counselor that would ask me this every visit: What have you done for yourself lately? We can easily get so wrapped up with the routine of daily life that we end up neglecting ourselves in the process.  Have you read a good book or watched a movie that inspired you lately? How do you treat you? Do you speak well of yourself or poorly? Are you doing any activities that stimulate your mind like puzzles or games? What do you do to relax?
Emotional
Do you have at least one person in your life that you are comfortable discussing anything with? Have you considered meditation or journaling? Sometimes just a hot bath and a good book with a cup of hot chocolate may be just what the doctor ordered so to speak. Do you have healthy ways to process your emotions? Remember – it is ok to set boundaries. That includes saying, "no."
Physical Body
I could not consider the mental and emotional aspects without considering the physical as well.
Are you getting enough sleep and physical activity for your lifestyle? What kind of nourishment are you putting in your body as far as the foods you eat? Are any adaptive devices you need for your physical body in good repair so you can use them when needed?  
Finally
Remember H.A.L.T. – Never get to hungry, angry, lonely, or tired. I heard that bit of wisdom here and there over the years and have never forgotten it. These all are some things I have had to look at in my own life and take a "self -inventory" of from time to time. I hope you will find some of these helpful in your own life. Whether you love them or hate them, may your time through the holidays be richly blessed in every way.
THIS BLOG POST WAS WRITTEN BY REGION 8 ADVISOR Tina Bennett. Tina IS ADA and Accessibility COORDINATOR FOR Wyoming Independent Living.