Featured Image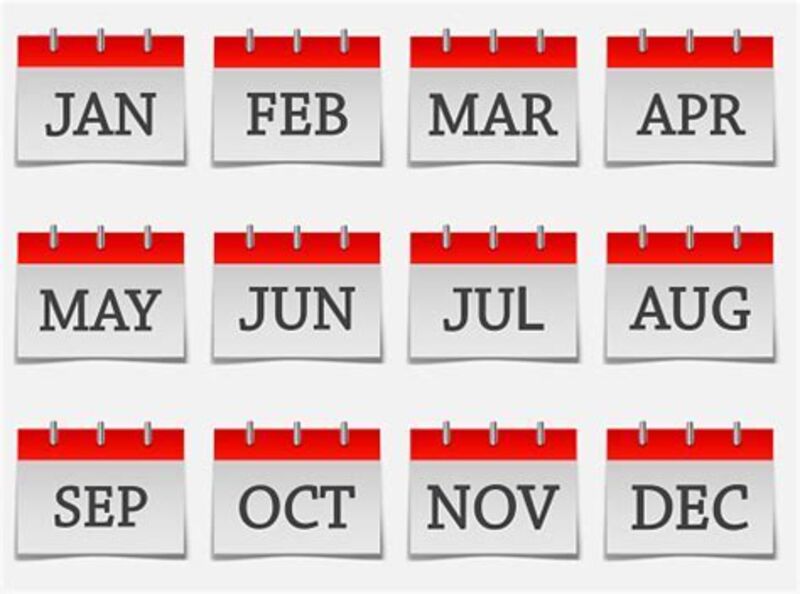 Summary
When it comes to accommodating employees with disabilities, follow what you know, go back to basics, collaborate, consult, and think outside the box.
What a year! The Americans with Disabilities Act has not seen this kind of attention since its inception in 1990. COVID-19 brought on a fresh set of questions and concerns. Employers and employees are trying to navigate a tidal wave of new-fangled reasonable accommodation requests, unlike anything this generation has experienced.
Most children and adults who have the misfortune to contract COVID-19 will recover in about 14 to 21 days.  This group of adults and children, in most cases, would not fall under the Americans with Disabilities Act (ADA) given the short duration of symptoms and full recovery.  Nonetheless, along with all of the physical and emotional turmoil left in the wake of COVID-19 is a new syndrome in which a percentage of people experience "substantially limiting" long-term effects, known as "Long-Hauler Syndrome." 
Long-Hauler Syndrome or Post-COVID Syndrome, according to the Mayo Clinic, is when otherwise healthy individuals experience long-term, lasting effects such as extreme fatigue, sustained respiratory, brain fog, sore joints, and migraines, to name a few. This Syndrome leaves some with "substantial" limitations to one or more major life activity for extended periods.
Employers are left wondering what to do and how to determine if they can make a reasonable accommodation. Reasonable accommodations are adjustments or modifications made by the employer to enable persons with disabilities equal employment opportunities, as I like to say, "setting them up for success."
Where do we begin? Do we offer a leave of absence, a reduced work schedule, removal of non-essential job functions, telecommuting?  If I provide PPE (personal protective equipment), do we still need to review an accommodation request? How long can we accommodate, is the accommodation reasonable? The list of questions can be daunting for employers. 
COVID-19 and Long-Hauler Syndrome may be new to us; however, the tried-and-true ADA is there to act as a shining light amid all these questions. The foundation of the ADA is just as valid for today's pandemic as it was at inception. Start with the interactive process, work with the employee and their treating physician when applicable; a treating physician can be a wealth of information for thoughts and ideas on how best to accommodate the employee. Collaborate to determine if a reasonable accommodation can be a feasible option for both the employee and the organization.  Go back to basics, don't dwell on why an employee is asking, but what they are asking. 
Yes, Long Haulers and COVID-19 may be new, but how an employer would evaluate an accommodation request is still as tried and true as it was at the birth of the ADA.  Follow what you know, go back to basics, collaborate, consult, and think outside the box.
 At the end of the day, you may just find that tried-and-true won the race. 
THIS BLOG POST WAS WRITTEN BY REGION 8 ADVISOR Moni Patterson. Moni IS THE

HR Compliance Specialist

 FOR Monument Health.